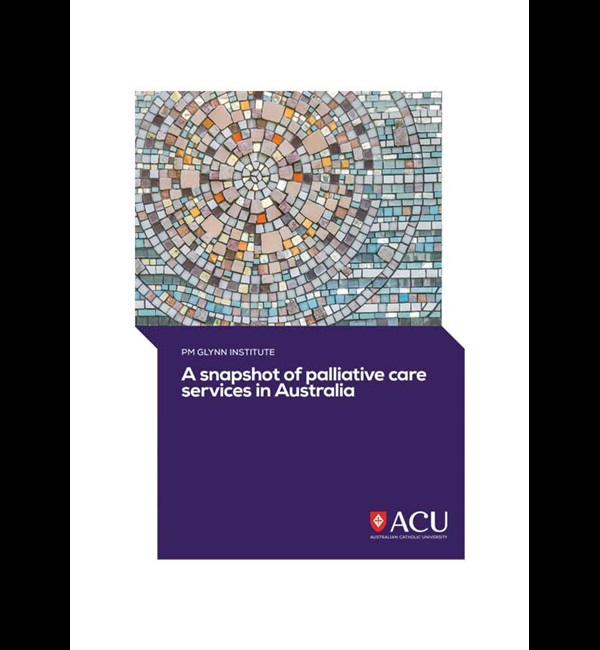 Latest
The New Social Contract: Renewing the liberal vision for Australia is the latest publication in our series on Australian political traditions.
"This book prods, stirs and challenges us but ultimately asks us to think about how we will leave future generations of Australians a country that is prosperous, fairer, and where the bonds between us all are strengthened."
Scott Morrison MP
The state of palliative care in Australia is an important aspect of the current debate on legalising voluntary assisted dying (VAD). Palliative care should be available to everyone who needs it, and especially to members of society who are more vulnerable or disadvantaged, before considering the legalisation of VAD.
A new report explores some key trends and gaps in palliative care service provision in Australia, and makes a number of recommendations to address them.
Our work streams
The institute's work is centred on three major work streams: Democracy in a Religious World; The End of Human Rights?; and Strengthening Hope, Renewing Confidence. The aim is to provide a clear-eyed, evidence-based survey of the political and sociological landscape, and the opportunities and challenges for the years ahead.
Our projects
The institute also undertakes a range of stand-alone projects to highlight evidence and perspectives which can be overlooked in the discussion of contentious issues, such as religious freedom, palliative care and euthanasia, Indigenous recognition, and social cohesion, trust and belonging in Australia.