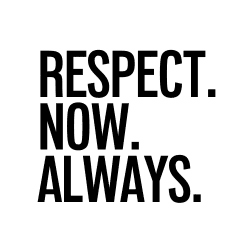 Reporting an emergency
In a life-threatening emergency situation please dial 000 (triple zero).
After calling triple zero, report the emergency to the National Security Centre:
Call 1300 729 452 or 8888 (from an internal ACU phone).
Download the Safezone app to contact the National Security Centre directly.
Rome campus emergency
If you need immediate help and you are unable to contact the Rome Campus staff, contact International SOS (available 24 hours) for immediate assistance.
COVID-19 resources
Understand what COVID Normal means on our ACU campuses. Our resources will answer your questions about day-to-day life at the university.
First aid
If you have been injured, or need medical assistance while working, call your local First Aid Officer (during business hours) or contact the ACU National Security Centre (after hours) on 8888 (internal) or 1300 729 452.
Out of hours security
All ACU campuses have 24-hour security services. If you are working out of hours you can contact an ACU Security Officer to escort around campus. Call 8888 (internal) or 1300 729 452.
SafeZone app
ACU staff and students are pre-registered to the free SafeZone mobile app. The app can be used on campus to call ACU Security, request first aid, or raise the alarm for emergency help.
Respect. Now. Always.
At ACU, you should feel safe, supported, respected and included. If things should go wrong, support is available to our students regardless of where the incident happened or who was involved. ACU does not tolerate sexual harassment and sexual assault and we stand against family and domestic violence. Find out more about our commitment to creating safe campuses and safe communities, and how to access support services and reporting options at ACU.