SPRINT Consultancy
Our team of experienced, applied Sport Scientists are recognised internationally for their expertise. The team at SPRINT Consultancy use cutting-edge technology and innovative approaches to deliver high-quality outcomes. We work collaboratively to identify priorities specific to your organisation, developing pragmatic and effective interventions that connect well with all key stakeholders.
Our Services
Hamstring Injury Risk Assessment and Mitigation
Non-invasive assessments for hamstring injury risk can be conducted across the entire squad at your training facility multiple times across the pre-season and in-season period. In addition, we offer a multi-day, in-depth individualised assessment of hamstring injury risk for key players or those with persistent hamstring problems on-site at our Melbourne-based facility. In concert with the hamstring injury risk assessment we work with your staff to review strength training programs and running load data to provide recommendations for strategies to mitigate risk of future injury at both the individual and team level.
Athlete Tracking
Our team can assist staff in the review and development of periodised nutritional strategies to maximise performance, recovery and adaptation for both training and game day. We can also provide advice on devising strategies to manipulate body composition and the development of a sports supplements program.
Human Performance Testing
Group and individual profiling in a range of strength and power tasks can be performed using the latest technology and protocols in the gym, on the field and in the laboratory. This can include guidance or assistance in collecting and interpreting data from movements such as the isometric mid-thigh pull, counter movement and squat jumps and various velocity-based training devices to make actionable changes to training programs.
A range of field and lab-based protocols for the assessment of aerobic fitness and speed can be performed. These tests can be tailored to the needs of the organisation and can also be conducted on a group or individual basis. Tests include maximal oxygen consumption (VO2 max), maximal aerobic speed and sprint testing with light gate systems or laser gun.
New Technology Validation and Reliability Assessment
Our staff have extensive experience in the research and development of current and emerging technologies used in high-performance sport, as well as the practical integration of this technology into your program. We ensure that the technologies used are validated against criterion measures, and then assist in educating staff to maximise the benefit of such technologies.
We can also provide advice on the use of individual measurement tools and the development of overall systems to monitor internal and external load in your sport. This includes the use of techniques to assess perceptual, biochemical, neuromuscular and performance responses to training and competition. We also ensure that the training program of the squad matches the demands of competition so that players are adequately prepared for the requirements of the game.
Staff and Player Education
Involves members of our team on the ground with your staff (coaching, medical and performance) for three days where we provide a series of workshops on the latest and cutting-edge evidence relevant to your team. We then work with your staff to determine how this information can be incorporated as part of your high-performance program. This is best conducted in the lead up to pre-season to allow the opportunity to implement potential improvements to organisational practices and training programs.
Performance Program Reviews
Provision of a "satellite" high-performance support team that works closely with your performance department. This can include regular formal or informal individual and group support for day-to-day issues (e.g. sounding board for challenging decisions) that arise in the high-performance environment
For a full list of the capabilities we have on offer for research and consultancy, click here.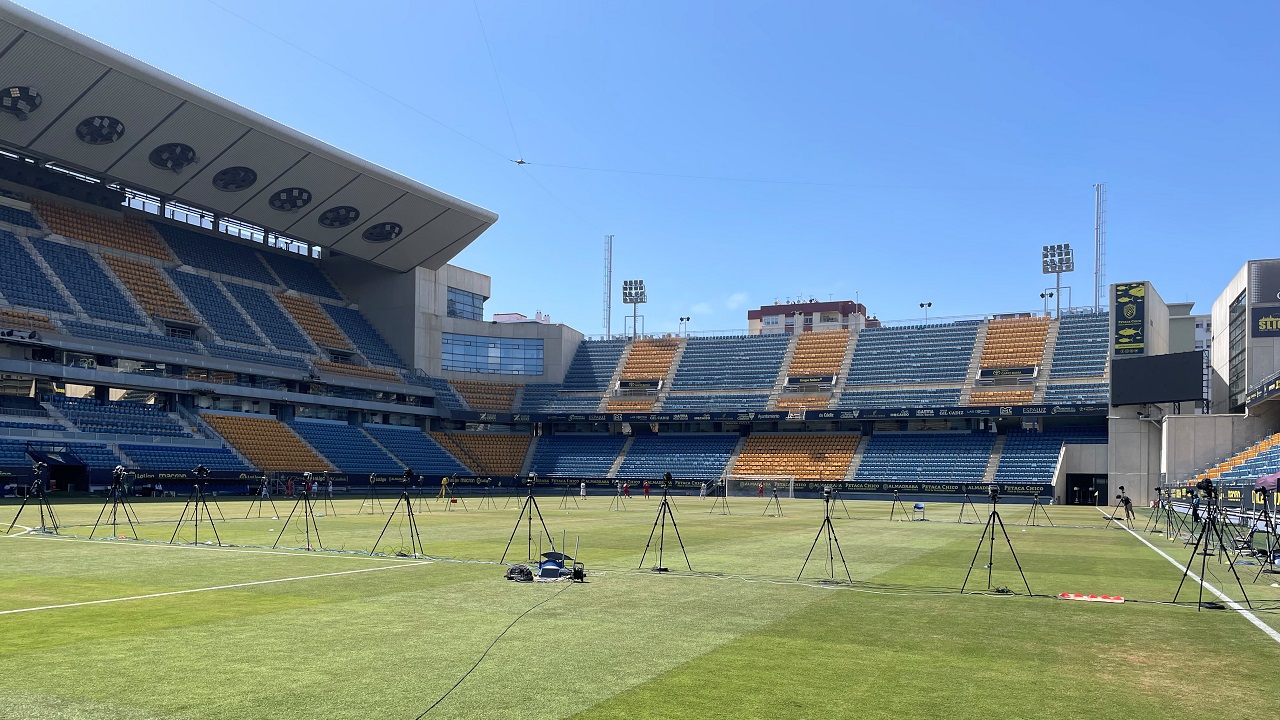 Meet the team
"Our team of world-class researchers with over 20 years of experience in high performance sport bring together their diverse strength to offer a multi-disciplinary approach to all aspects of performance, recovery, injury and rehabilitation."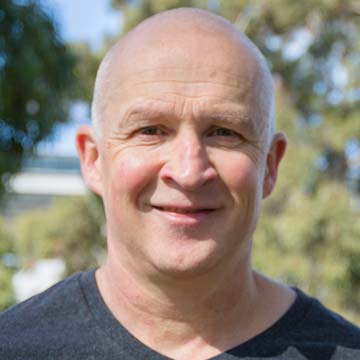 Associate Professor Cormack has spent more than 25 years working in High Performance Sport including at the Australian Institute of Sport and in the Australian Football League. In addition, Stuart has consulted for leading European Soccer teams, Olympic medallists, the International Cricket Council and continues to provide support for a variety of High Performance programs. Associate Professor Cormack has a particular interest and expertise in the physical preparation of high performance athletes, including activity profiling and load & fatigue monitoring.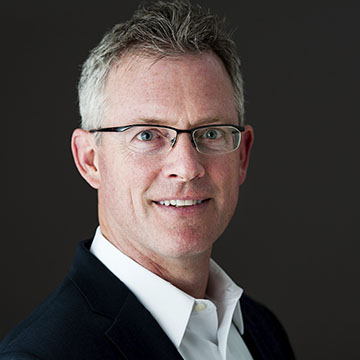 Professor David Martin has 25 years of experience working with Olympic and professional athletes and is widely recognised as an innovator and leader in high performance sport. At the Australian Institute of Sport, Prof Martin was heavily involved in cycling projects, and a Director of Performance for the AIS Combat Centre. Over five Summer Olympic Games he oversaw cycling sport science and helped win 8 gold, 8 silver and 12 bronze medals. Professor Martin recently worked in the NBA where he served as the Director for Performance Research and Development for the Philadelphia 76ers.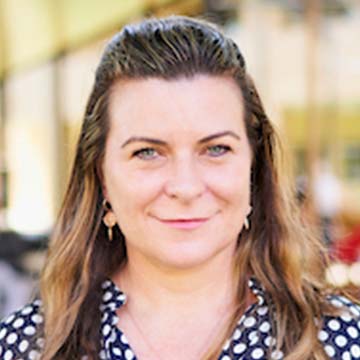 Professor Halson is a world-renowned expert in sleep and recovery. She was the Head Recovery Physiologist at the Australian Institute of Sport for over 15 years, which included the role of Head of Recovery for the Australian Olympic team in 2008, 2012 and 2016. Professor Halson provides consultancy services for several English Premier League, NFL and NBA teams in addition to her role on the Nike Performance Council and Nike Research Sport Lab Advisory Board.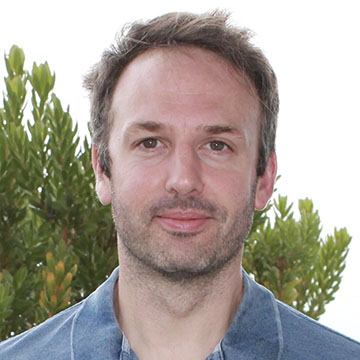 Associate Professor Opar is a world leader in hamstring injury risk assessment and risk mitigation. He provides his expertise to numerous sporting organisations nationally and internationally. A/Prof Opar is co-inventor of the NordBord device, which is now used globally to measure hamstring strength in the field. He is also a member on the NFL Lower Extremity Soft Tissue Injury Task Force.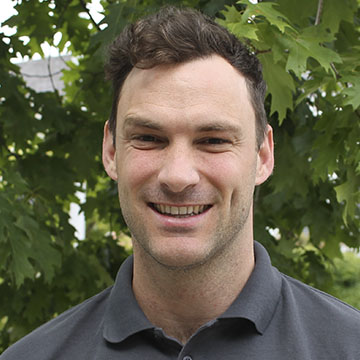 Dr Ryan Timmins is a researcher in the field of hamstring injury at the Australian Catholic University. He completed his PhD in 2015 focusing on hamstring muscle architecture and its role in injury and response to training interventions. Dr Timmins' research focus is on sports injury prevention and rehabilitation practices that are applicable to sporting environments and realistic with their applications. Dr Timmins has consulted for English Premier League sides, Major League Soccer, NFL, AFL and NRL clubs, as well as Cricket Australia and Hockey Australia. Dr Timmins has particular interest and expertise in assessing hamstring muscle architecture (e.g. fascicle length). From here Dr Timmins can build a clear vision around an athletes risk of hamstring injury and develop programs (educational and physical) to assist in reducing the likelihood of an incident occurring.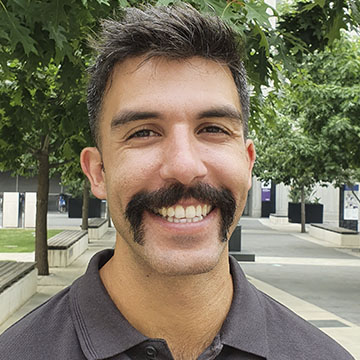 Dr Paul Tofari has extensive experience working with and providing professional servicing for High-Performance athletes, military personnel and emergency service organisations. His research and professional interests include fatigue monitoring, physical preparation and activity profiling. Paul has been heavily involved in the successful determination and implementation of work-based physical employment standards with organisations such as the Australian Army and Victoria Police.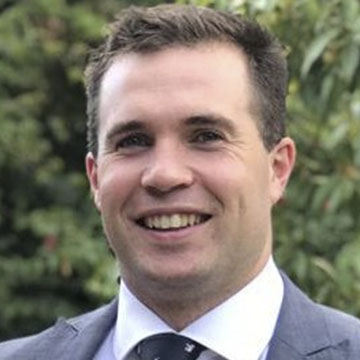 Dr Jonathon Weakley has spent the last 10 years working as a researcher and practitioner for several professional sports teams and sports technology companies. Jonathon has been a consultant for professional rugby union, NFL, and netball teams and continues to work alongside sports technology companies in the development of novel testing and monitoring equipment. Jonathon has a particular interest in the development of strength and power athletes and the development of sports technology that can enhance training adaptations
Our Partners
SPRINT has worked with a number of organisations, both through industry partnerships and provision of consultancy services. This includes globally recognised organisations such as FIFA, the National Football League and PepsiCo; national organisations such as the Australian Institute of Sport, AirServices, Rugby Australia, Cricket Australia and the National Rugby League (NRL); and leading multi-disciplinary health clinic OrthoSport Victoria Institute (OSVi).
In addition, we have provided consultancy services to a number of professional sporting bodies including the Port Adelaide Football Club, Melbourne Football Club, West Coast Eagles Football Club, Essendon Football Club, Greater Western Sydney Football Club, Toronto BlueJays (US), Queensland Academy of Sport, and Tasmanian Institute of Sport. Our team also works with technology companies such as GameFaceAI, STATSports, VueMotion, Swift Performance, Perch Fit, GymAware and Springbok Analytics.
Interested in Working With SPRINT?
Fill out our expression of interest form to get in touch.
Follow Us
Twitter: @SPRINT_ACU