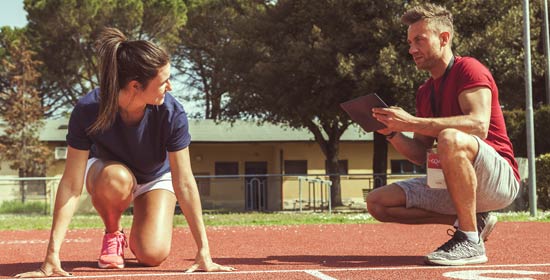 The Performance Program focuses on mental and physical fatigue; training for performance improvements; and the validity, reliability and application of performance testing protocols. Key aspects of this work includes: understanding the underlying mechanisms responsible for the fatigue response; developing effective and novel methods for fatigue measurement; the impact of fatigue on performance outcomes; and the role of physical capacities eg strength in modifying fatigue. The performance training and testing research focuses on athlete testing, program design and the quantification of athlete load. Research from the Performance Program is conducted in both field and laboratory-based settings and links closely with the Recovery and Injury Research Programs.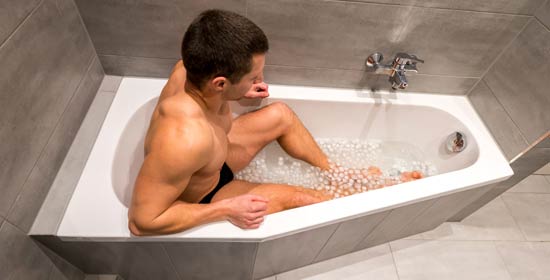 The Recovery Program focuses on sleep and performance recovery. The sleep research aims to understand interventions to enhance sleep, including nutritional interventions; the influence of competition, training and performance variables on sleep; validation of new technology that assess sleep quality; and to increase knowledge in the area of sleep in female athletes. The performance recovery area conducts work that enhances the understanding of a variety of recovery strategies such as water immersion, compression garments and psychological recovery, on performance and elucidates the associated mechanisms.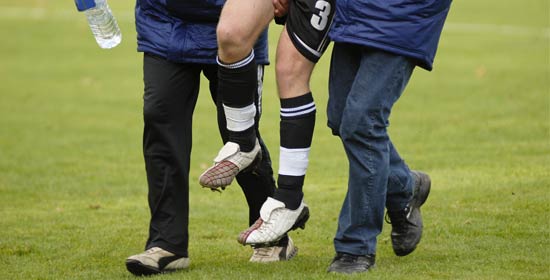 The Injury Program primarily focuses on hamstring strain injury (HSI) and anterior cruciate ligament (ACL) injury. Overarchingly the Injury Program in SPRINT aims to advance knowledge on the prevention, risks, consequences, rehabilitation and return to participation following HSI and ACL injury. We conduct applied laboratory and field-based research using our expertise and state of the art equipment in imaging, biomechanics, neurophysiology and clinical research.