Led by Professor Jack Barbalet, the Research Centre for Social and Political Change generates research on the structure and bases of power in contemporary societies and diverse political arenas, as well as producing major advances in social and political theory. The Centre supports world-class research in contributing to the University's research-intensive strategy and strategic priorities.
Our research
Researchers in the Centre contribute broadly to scholarship in a number of domains in sociology and political science, including democratic theory and practice, citizenship studies, populism, political economy, religion and religious transformation, family transition, trust, and power. The Centre's members have expertise in global society as well as in regional areas, including Western Europe, the United States, China, Iran and the Middle East as well as Australia. Area expertise informs the Centre's thematic research.
As well as working at the forefront of empirical social science research, Centre members contribute to theoretical advances across the political and social sciences. Each member of the Research Centre for Social and Political Change enhances the University's international standing in research excellence by publishing articles in major highly ranked journals and monographs with university presses.
Our People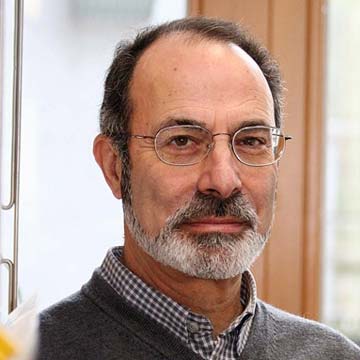 Jack Barbalet
---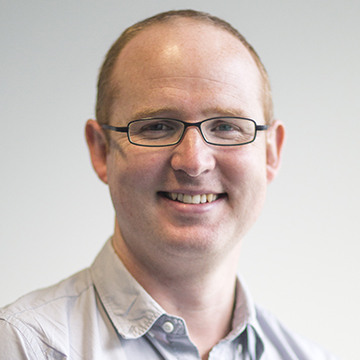 Tom Barnes
---
Rachel Busbridge
---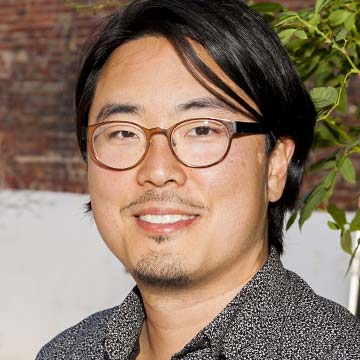 Associate Professor Mark Chou
---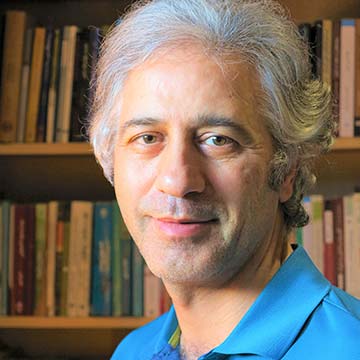 Naser Ghobadzadeh
---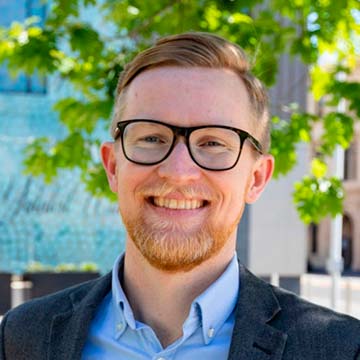 Ben Moffitt
---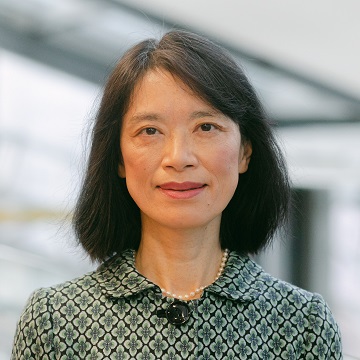 Xiaoying Qi
---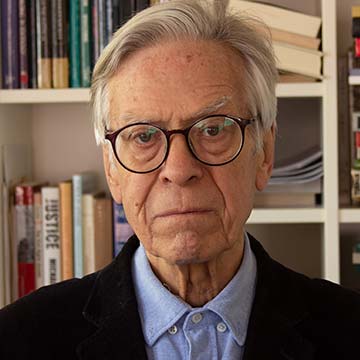 Bryan Turner
Research
Contact us
Email: ihss@acu.edu.au
Address
Level 4, 250 Victoria Parade
East Melbourne, Victoria 3002
Mailing address
Locked Bag 4115 MDC
Fitzroy, Victoria 3065