Led by Professor Jack Barbalet, the Research Centre for Social and Political Change generates research on the structure and bases of power in contemporary societies and diverse political arenas, as well as producing major advances in social and political theory. The Centre supports world-class research in contributing to the University's research-intensive strategy and strategic priorities.
Our research
Researchers in the Centre contribute broadly to scholarship in a number of domains in sociology and political science, including democratic theory and practice, citizenship studies, populism, political economy, religion and religious transformation, family transition, trust, and power. The Centre's members have expertise in global society as well as in regional areas, including Western Europe, the United States, China, Iran and the Middle East as well as Australia. Area expertise informs the Centre's thematic research.
As well as working at the forefront of empirical social science research, Centre members contribute to theoretical advances across the political and social sciences. Each member of the Research Centre for Social and Political Change enhances the University's international standing in research excellence by publishing articles in major highly ranked journals and monographs with university presses.
Our People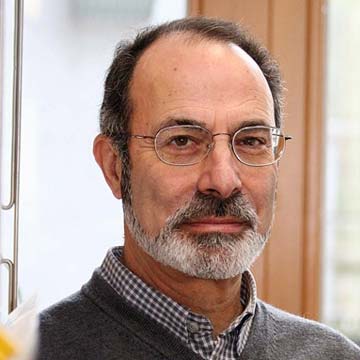 Jack Barbalet
---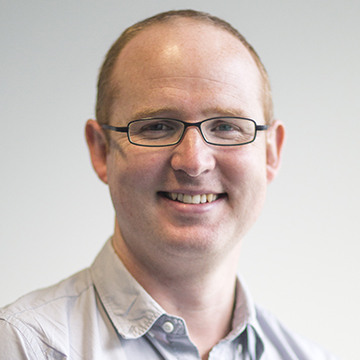 Tom Barnes
---
Rachel Busbridge
---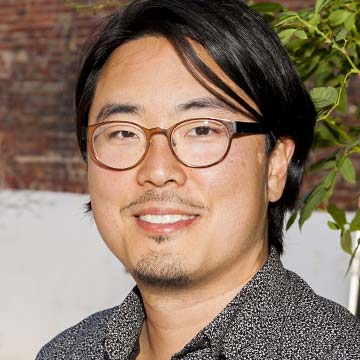 Associate Professor Mark Chou
---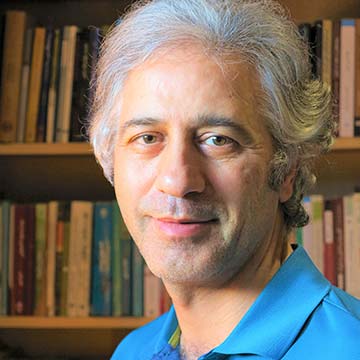 Naser Ghobadzadeh
---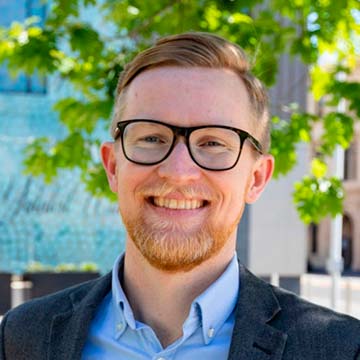 Ben Moffitt
---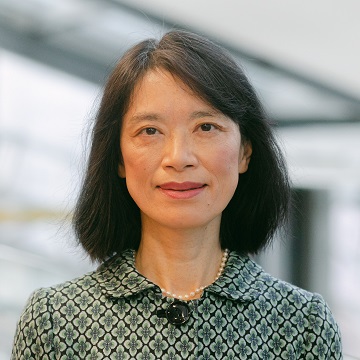 Xiaoying Qi
---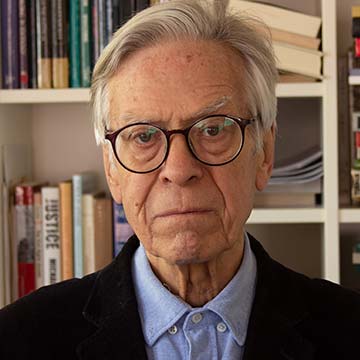 Bryan Turner
---
Higher Degree Research (PhD and MPhil) opportunities:
The Research Centre for Social and Political Change invites applications from potential doctoral students in areas of social and political research focussed on contemporary change.
The closing deadline for Research Training Program (RTP) and ACU-funded stipend scholarships is 11:59pm 18th October 2020 (AEDT). Full details and instructions on how to apply can be found on the ACU Research Scholarships webpage.
Political science: Applications are sought from suitably qualified applicants to undertake a PhD in Political Science that explores the relationship between populism and localism. This may include examination of populist parties in local politics, subnational populist activism, urban development and populism, or some related topic.
Sociology: Applications are sought from suitably qualified persons to undertake a PhD in Sociology in one of the following areas; family transition and change, collective action and social movements, qualitative investigation of social capital and social networks, globalisation and cultural diffusion, and socio-cultural change in Chinese societies.
"Citizenship, right-wing politics and gender": two stipend scholarship opportunities are available to conduct research within Professor Bryan Turner's Australian Research Council Discovery Project titled "Far Right in Australia: Intellectuals, Masculinity and Citizenship". Topics for research include but are not limited to examining the role of intellectuals in influencing the formation of extreme political movements; analysing the globalisation of radical political views; studying how changes in employment, marriage, and gender relationships contribute to the transformations of masculinity in relation to militancy and violence; working on the transformation of politics and the collapse of a simple left-right political framework; examining the demographic basis of radicalism in the idea of 'the displacement' of the white population; and exploring the role of women in far-right ideas and movements. The closing date for applications to these scholarships is 20th November 2020. For further details, see the 'citizenship, right-wing politics and gender' listing on the ACU Research Scholarships Page. Interested candidates should contact Professor Bryan Turner prior to submitting an application.
Find out more about Higher Degree Research at ACU
Contact us
Email: ihss@acu.edu.au
Address
Level 4, 250 Victoria Parade
East Melbourne, Victoria 3002
Mailing address
Locked Bag 4115 MDC
Fitzroy, Victoria 3065