Sciences, technology, engineering and mathematics in education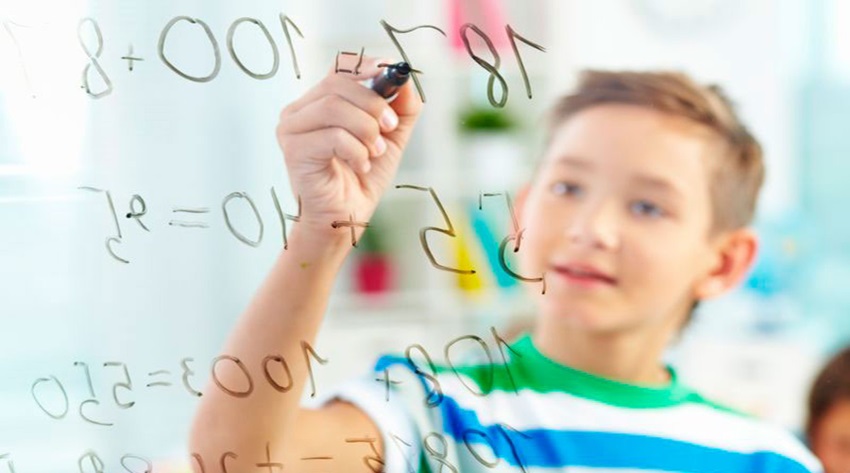 Society is driven by ongoing innovation that provides opportunities and challenges for individuals and the community. These innovations require (1) knowledge and skills in Mathematics and Science to appreciate and capitalise on advances in Technology and Engineering, and (2) an understanding of the interrelatedness of these discipline areas in real-world problem situations. The STEM in Education research area advances disciplinary and interdisciplinary knowledge to ensure that all students have opportunities to become proficient, critical knowers and users of mathematics and science in a complex technologically-oriented and data-rich world – vital for the STEM literacy necessary for informed, participating and contributing citizenship in addition to STEM careers, now and into the future.
The aims of the research are to:
identify ways teachers can successfully engage all students in challenging disciplinary and interdisciplinary STEM tasks and learning opportunities that promote student engagement, learning and persistence
support researchers to achieve research excellence
build a sustainable community of quality researchers in STEM education
translate research into practice for a professional audience.
---
Past projects