Bachelor of Arts/Bachelor of Commerce
Course information for - 2022 entry
Offered at 3 locations
Study mode

Attendance

Duration

4 years full-time or equivalent part-time

QTAC code

112611

ATAR

N/A

Fees (first year)*

$13798 CSP

Start dates

Semester 1 - February , Semester 2 - To be advised
Strengthen your business qualification with communication, research and analytical skills developed in the arts degree.
As part of the Bachelor of Arts, you can choose to study from a range of units in the liberal arts fields such as psychology, economics, digital journalism or literature studies.
As part of the Bachelor of Commerce, you can choose to specialise in accounting, marketing or human resource management. An innovative range of business minors from data analytics and entrepreneurship through to international business is offered at the Brisbane, North Sydney and Melbourne campuses.
Pursue a career in accounting, advertising, HRM, marketing, policy administration or financial analyst.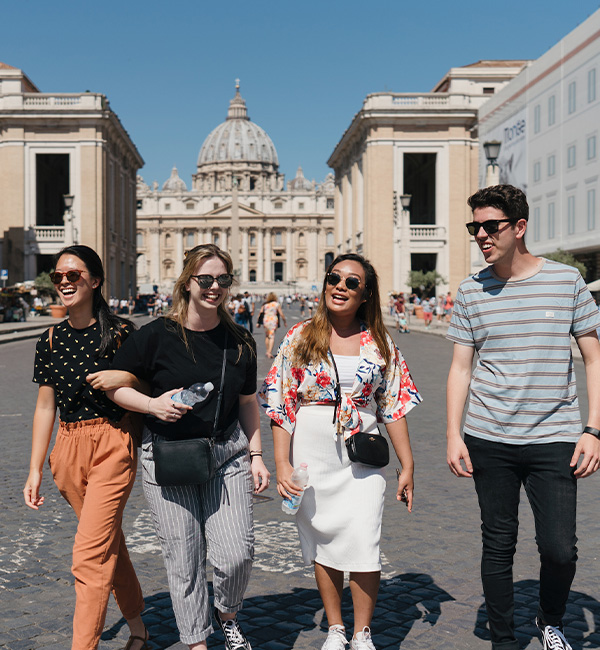 Professional experience
A requirement of the degree is a Community Engagement unit where students engage in voluntary work within a not-for-profit organisation over a period of 35-70 hours.
Students may elect to enrol in a Professional Experience unit involving professional placement within a business organisation (in the relevant discipline area) over a period of 105 hours (not available for the accounting major in commerce).
Professional recognition
Graduates are eligible for membership of the following professional organisations depending on the business major and minor completed:
Accounting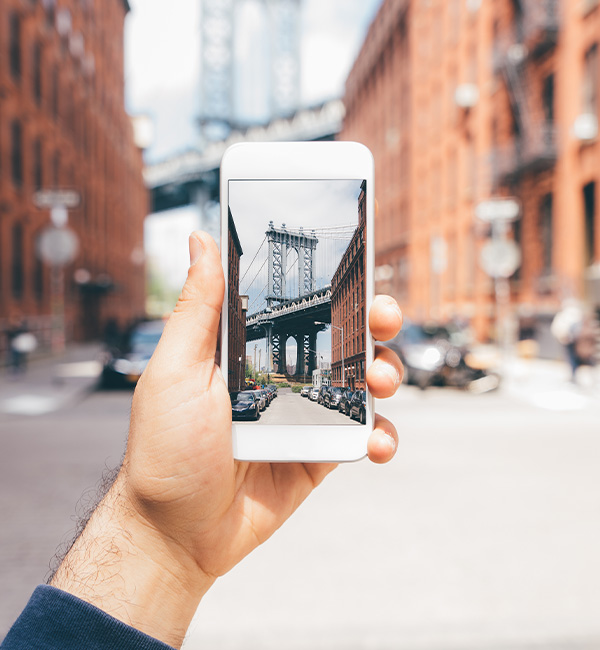 Careers
Our graduates have pursued careers in:
accounting firms
advertising
employment relations
financial management
human resource management
international trade and investment
marketing management
marketing research
personal investment
policy administration
retailing and wholesaling
Course details
Course structure
To complete the Bachelor of Arts/Bachelor of Commerce, a student must complete 320 credit points (cp).
AQF framework
Double Bachelor - Bachelor/Bachelor - AQF Level 7
General application information
In keeping with the Mission of the University, several units within the Bachelor of Commerce degree focus on business ethics and personal values. One compulsory unit of Community Engagement is also incorporated in the degree and is designed to assist with personal development. Students will have the opportunity to engage with the community in a tangible way through voluntary work in a not-for-profit organisation.
An additional elective Professional Experience unit involves placement in a related business organisation and is designed to assist students to apply their studies to the real working environment, and to gain employment in their chosen career after graduating.
Pathways
Pathways into course for current or recent Year 12 students
If you can't meet the ATAR requirement for your choice of course and you're currently completing Year 12 or finished Year 12 in the two years previously, we have entry programs to get you where you want to be.
Alternatively, you may be able to complete a diploma or bridging course relevant to your desired course.
Pathways into course for applicants with previous study and/or life experience
Are you applying to ACU as a non-school leaver? 
By that we mean, you're not currently completing Year 12 and haven't completed it in the two years previously. If the answer is yes and your selection rank isn't enough to meet the requirements for your desired course you still have a number of options to help you achieve your study goals.
If you're over 21, you can sit the Special Tertiary Admissions Test (STAT), or you can complete a diploma or bridging course relevant to your desired course. 
Work experience - A Selection Rank can be calculated based on your work experience - you need to document all of your experience and provide supporting documentation
Further study
An honours degree in arts is available for high-achieving students.
Fees
Course costs
Average first year fee*
$13798 CSP
All costs are calculated using current rates and are based on a full-time study load of 40 credit points (normally 4 units) per semester.
A student's annual fee may vary in accordance with:
the number of units studied per semester;
the choice of major or specialisation; and
elective units.
The University reviews fees annually.
Payment options
You should be able to concentrate on getting good marks instead of worrying about how you'll pay your fees. We have a number of options that can help you ease the financial burden, including government assistance, scholarships and income support.
Scholarships
You could be eligible for one of the hundreds of scholarships we award each year to help students from across the university with the cost of studying, accommodation or overseas study opportunities. Some of our scholarships are awarded on the basis of merit, but these aren't just for the academically gifted; ACU also recognises excellence in community engagement and leadership. We also offer a range of scholarships for those who may be struggling financially or who have faced other barriers to accessing education.
How to apply
Domestic applicants
Direct application
Apply now
You can apply Direct to ACU if you are not a recent school leaver and have not already applied through VTAC, UAC or QTAC.