Dr Jonathan L. Zecher
Research Fellow
Biblical and Early Christian Studies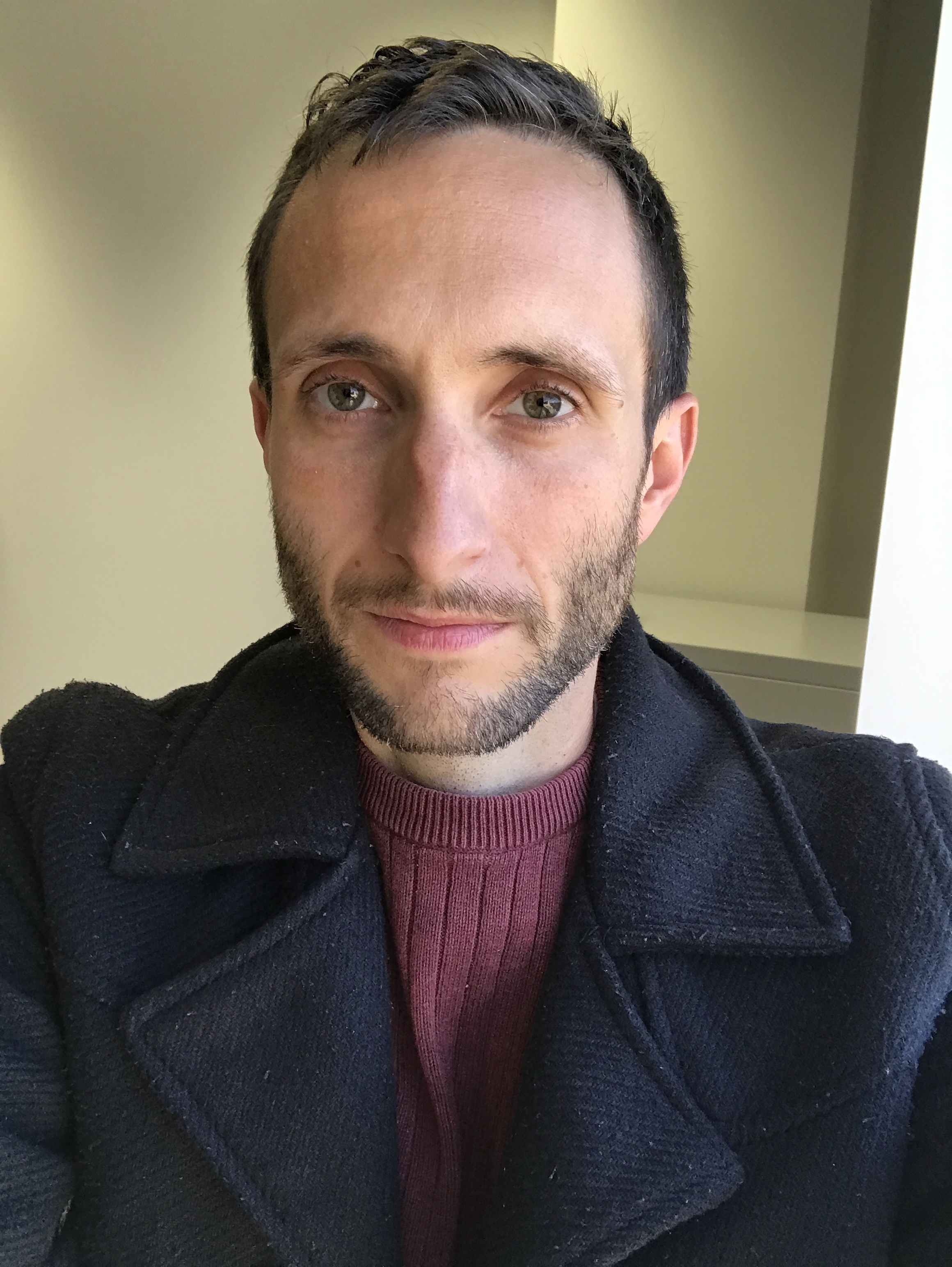 Areas of expertise: early Christianity; late antique cultures; late antique history; ancient medicine; early monasticism; patristics; Byzantine theology; eastern Orthodox spirituality; medical humanities; health humanities; Greek
ORCID ID : 0000-0002-8704-1221
Phone: (03) 9230 8373
Email: jonathan.zecher@acu.edu.au
Location: ACU Melbourne Campus
I completed my BA in Liberal Arts at St. John's College (Santa Fe) in 2003, and then my MA and PhD at Durham University in Patristics and Historical Theology in 2012. From 2011 until joining ACU in 2017 I taught full-time in the Honors College at the University of Houston—Greek, Latin, Christianity, 'Great Books,' and ancient medicine.
I study early Christian asceticism, the medical cultures of late antiquity, and traditions of prayer and spiritual practice in Byzantium and Eastern Orthodox Christianity. My first book (2015) explored the monastic engagement with death and judgment, focusing especially on the masterpiece of Byzantine monastic literature, the Ladder of Divine Ascent. My current monograph (under contract with Oxford University Press), part of the Modes of Knowing Project at ACU, explores the medical context and logic of early monastic practices of spiritual direction.
My interest in medicine extends to clinical practices in late antiquity and their applicability to questions of clinical relationship and care being explored in the health/medical humanities today. I am pursuing this interest through research in the discursive histories of pain and emotion from Hellenistic philosophy through Byzantium. In context of this work, I serve on the board of ReMeDHe, an international working group for scholars interested in "Religion, Medicine, Disability, and Health in Late Antiquity."
Meanwhile, I maintain an abiding interest in the Byzantine imagination of death, judgment, and tradition. Part of this has meant that for the past several years I have been engaged in a new translation with Rev. Prof. Andrew Louth, FBA, of many texts from the
Philokalia
of Nicodemus and Macarius, which will appear from Penguin Classics.
Select publications
Monographs

The Medical Art of Spiritual Direction in Early Christian Monasticism. Oxford Early Christian Studies (Oxford: Oxford University Press, under contract).
The Role of Death in the Ladder of Divine Ascent and the Greek Ascetic Tradition. Oxford Early Christian Studies (Oxford: Oxford University Press, 2015).

Peer-Reviewed Articles


"Medical Art in Spiritual Direction: Basil, Barsanuphios, and John on Diagnosis and Meaning in Illness", Journal of Early Christian Studies 28 no. 4 (2020), forthcoming
"The Reception of Evagrian Psychology in the Ladder of Divine Ascent: Cassian and Nazianzen as Sources and Conversation Partners", Journal of Theological Studies, 69 no. 2(2018):674-713
"The Meaning of ΚΛΥΣΤΑΣ and the Value of a MAXAIRION: Vita Dosithei (BHG 2117)and Healthcare in Gazan Monasteries", Analecta Bollandiana 136 (2018):43-55
"Antony's Vision of Death? Athanasius of Alexandria, Palladius of Helenopolis, and Egyptian Mortuary Religion", Journal of Late Antiquity 7 no 1(2014):159-176
Projects
Accolades and awards
The University of Houston Teaching Excellence Award 2015
The Student Governing Board Outstanding Achievement Award 2015
Appointments and affiliations
Research Fellow, IRCI, ACU (2017-present)
Visiting Assistant Professor in the Honors College, University of Houston (2011-2017)
International journal review panel
Reviewer for the Journal of Early Christian Studies (2014-present), the Journal of Religion (2015-present), Religions (2016-present).