Director's welcome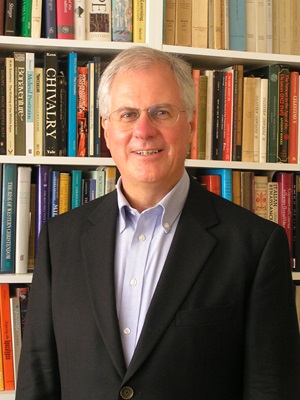 Welcome to the Institute for Religion and Critical Inquiry.
Our world-leading research environment attracts international scholars and students from across such disciplines as classics, history, literature, religion, theology, and philosophy. We seek to promote research of the highest quality, challenge existing intellectual paradigms, and create new knowledge in areas of strategic priority for ACU.
We have established international research partnerships, including joint higher research degrees with leading international universities. We provide an excellent intellectual home for postgraduate research through our projects, workshops, public lectures and conferences.
In addition to seminars and public events held at our location very near the main building of the ACU Melbourne Campus on leafy Victoria Parade, we host a Rome seminar series each year at our Rome Campus, encouraging the fruitful exchange of ideas with leading scholars from around the world.
On this website, you can also study the profiles of our researchers. They are keen to engage with you and show you how the research they are doing contributes to studies and conversations about the world of the mind, the spirit, and its material and historical embodiment. You can be involved formally through enrolment in higher degrees or more informally though participation in events that we organise.
Peter Howard
Director