The theme for the 2019 conference, Encounters and Exchanges, encourages exploration of the ways in which histories of children and youth are informed by local, regional and global connections.
The 2019 conference will be the first time the SHCY's Biannual Conference has been held in the southern hemisphere. The program includes papers by researchers from across Australia, New Zealand and Asia, as well as many travelling from Europe, North America and South America.
We are looking forward to a dynamic event which will showcase the work of leading scholars in the field from across the world.
---
Keynote Speaker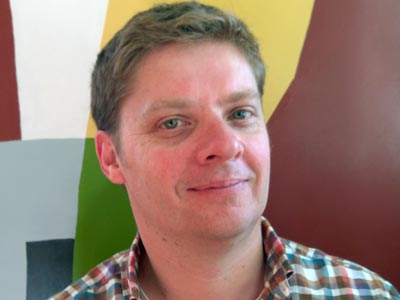 We are delighted to welcome Professor Chris Brickell to give the keynote address for the SHCY 2019 Conference: Encounters and Exchanges.
Professor Brickell is Head of the Sociology, Gender Studies and Criminology Programme at University of Otago, New Zealand. He has written extensively on the history of sexuality in New Zealand, including the award-winning Mates and Lovers: A History of Gay New Zealand (Random House, 2008). More recently he published Teenagers: The Rise of Youth History in New Zealand (Auckland University Press, 2017). Chris has a particular interest in visual history and in documents that tell of the construction of identities in everyday life.
---