Meet the program director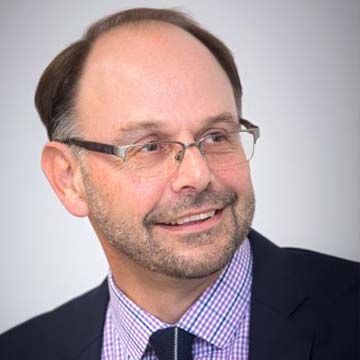 Associate Professor Gil Davis has had long experience organising and directing the study of archaeology and field trips to Israel. He is passionate about engaging students and getting them to enjoy their studies and make the most of their opportunities. Associate Professor Davis has a range of research interests spanning Ancient Greek and Near Eastern history, numismatics (coins) and archaeometallurgy.
ACU has a strong team of scholars who pool their talents and expertise into teaching the archaeology major.
How to apply
To study archaeology, you will apply for your choice of bachelor's degree, such as the Bachelor of Arts or Bachelor of Arts (Western Civilisation), and then choose your major when you enrol at ACU. Applications are made through your local TAC (QTAC, UAC or VTAC).

* Some scholarships are competitive and subject to you being accepted to go on a trip.