Enabling Indigenous Australians to flourish and thrive
"A new generation of Indigenous people are turning dreams into reality: Education; economic participation, self- esteem and success are part of this new Indigenous world, and there is no going back" (Marcia Langton (2013). Boyer lectures 2012: The quiet revolution: Indigenous people and the resources boom. Sydney: HarperCollins).
Indigenous Thriving answers these needs and brings together a partnership of leading Australian and international Indigenous and non-Indigenous researchers, next generation researchers, government, industry partners, and communities with a shared commitment to addressing Indigenous disadvantage as a critical issue of our time. Indigenous Thriving's purpose is to enable Indigenous children, youth, and communities to not just succeed but thrive with a focus on educational, physical, psychological, and family and community thriving. Indigenous Thriving employs:
a positive psychology strengths-based approach founded upon identifying, building upon, and augmenting Indigenous success;
excellence in research to integrate and leverage in new ways, Indigenous ways of knowing, doing, and being with advances in international research that are based on western scientific approaches that have benefitted disadvantaged populations globally; and
prioritising the voices and agency of Indigenous children, youth, and communities and undertaking research in genuine partnership.
The program explores how to identify and replicate Indigenous Australians' well-being to enable them to attain positive educational and life outcomes.
---
Program Leader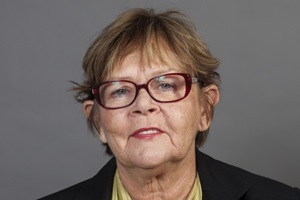 Professor Janet Mooney
MA, GradDipEd, BEd, PhD
Deputy Program Leader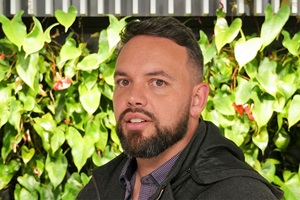 Dr Rob Brockman
Research Program Manager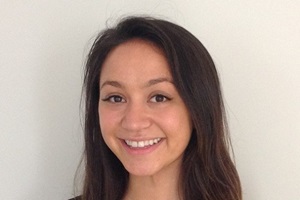 Dr Alicia Egan
Research Team: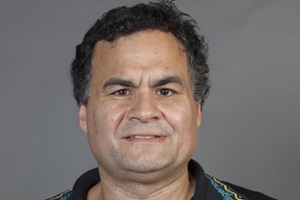 Dr Anthony Dillon



Postdoctoral Research Fellow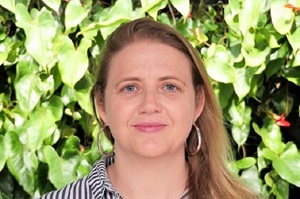 Dr Jenny McMullan


Research project officer
View profile
Rachana Deshpande


Research assistant