Mental health, brain-related, and developmental disorders have significant negative impacts upon the mortality and social participation of the most vulnerable members of the community and are among the most urgent global challenges of the 21st century.

The Centre comprises of 35 members which includes 15 staff members and over 20 research students at Honours, Masters and PhD level. We are a multi-disciplinary team who make significant contributions to mental health, participation and well-being by integrating cutting edge research expertise and technology spanning neuroscience, addiction science, clinical psychology, developmental psychology and rehabilitation science to improve the understanding, prevention and treatment of mental health, brain-related and developmental disorders.
Our research
HBMRC brings together three programs of research excellence in mental health, addiction neuroscience, and disability and development:
Digital Innovation in Mental Health and Well-Being, promoting the psychological wellbeing of individuals with serious mental health problems;
Neuroscience of Addiction & Mental Health, mapping the clinical, cognitive, and brain mechanisms of addiction, substance use behaviours, and related mental health problems;
Development and Disability over the Lifespan (DDoL), mapping key neurocognitive processes that drive the motor and cognitive development of children, understanding Developmental Coordination Disorder (DCD), and translating this knowledge into innovations in motor training and rehabilitation.
Program leads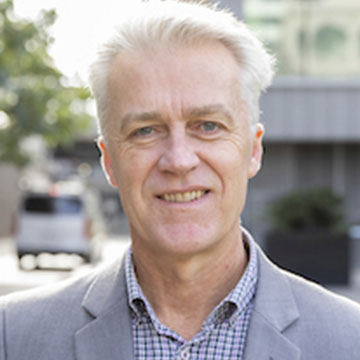 Professor John Gleeson
Centre Director and Program Lead, Digital Innovation in Mental Health and Well-Being
---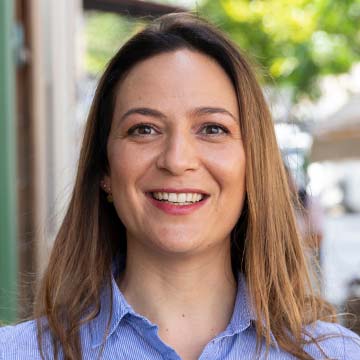 Dr Valentina Lorenzetti
Deputy Director and Program Lead, Neuroscience of Addiction and Mental Health
---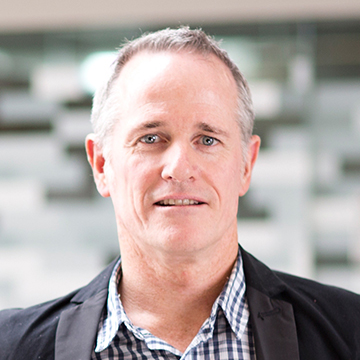 Professor Peter Wilson
Deputy Director and Program Lead, Disability and Development over the Lifespan
---
Join us
We welcome enquiries from high-quality honour's, master's or PhD research candidates to undertake projects in our research areas.
View our current PhD opportunities