Sector diversity
Our research and industry collaborations span multiple industry sectors, with an exciting focus on high-growth sectors, including:
ed tech
social services
artificial intelligence
virtual reality and augmented reality
marketplace platforms
health and wellbeing
clean energy
Nurturing success
Co-Lab member success stories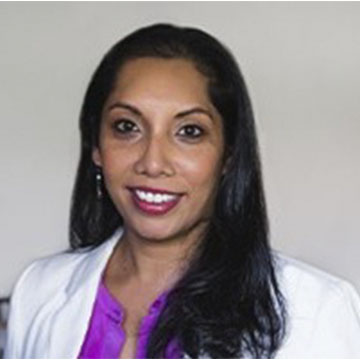 Leor
In-home childcare and NDIS support provider Leor, founded by ACU student Andrea Christie-David, was acquired by G8 Education for $9.5 million.
---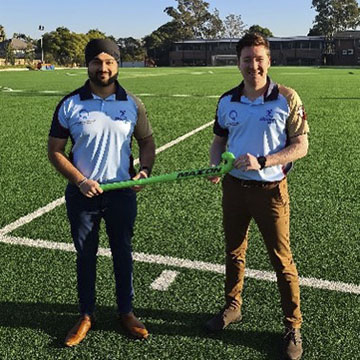 Australian international sports organisation (AUSISO)
Co-founded by ACU alumni Nicholas Toscan and business partner Herman Lotey, AUSISO won a Federal Government grant to deliver sports programs to promote engagement between Chinese-speaking international students and Australia's diverse communities.
---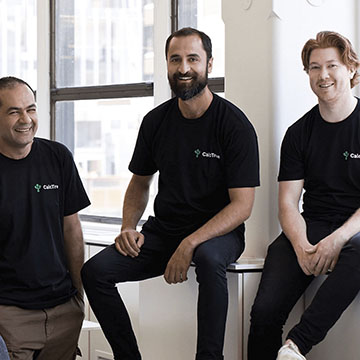 Calctree
Calctree received VC and investor funding totalling $800k for the world`s first multidisciplinary calculation management platform.
---
ACU's Innovation Districts Challenge winners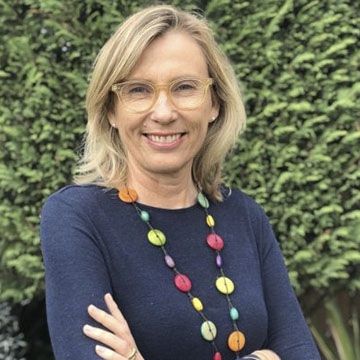 Moove and Groove
Challenge One winner of the $10,000 grant was silent disco technology provider Moove and Groove, developed in conjunction with ACU researcher Kirsten Challinor, to better manage challenging dementia behaviours.
---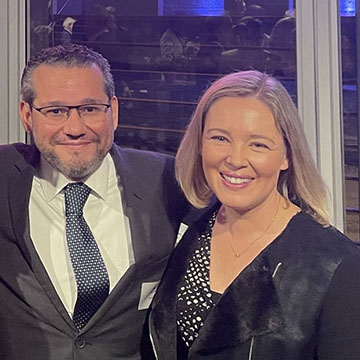 Studymove Pty Ltd
Challenge Two winner of the $10,000 grant was Studymove Pty Ltd, which specialises in the development of data-reporting solutions for educational institutions.
---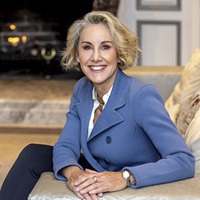 AtOne Australia
Challenge Three winner of the $10,000 grant was AtOne Australia, founded by ACU alumni Edwina Griffin. AtOne helps organisations empower their employees and teams to manage their mental and emotional wellbeing.
---
Student pitch winners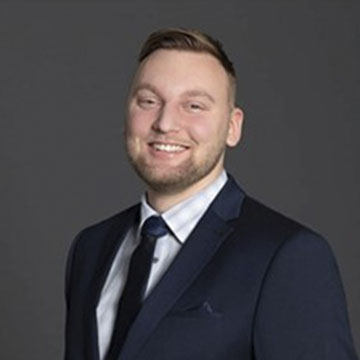 ACU Co-Lab's Social Enterprise Award winner
Veteran and Bachelor of Arts student Damian De Pyle was awarded $10,000, as well as six months of mentoring from ACU's executive team, for his solution to the job crisis that has arisen from the pandemic and future automation
---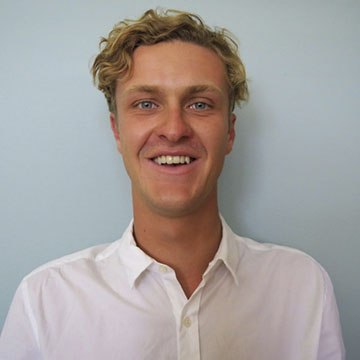 ACU Co-Lab's Pitch Plus Award winner
Occupational therapy student Jarrad Fisher was awarded $5,000 in the inaugural ACU Pitch Plus Award. Jarrad pitched a creative solution to the clinical problems associated with capturing accurate and objective data during the assessment process for stroke survivors with an upper limb impairment
---
Co-Lab Team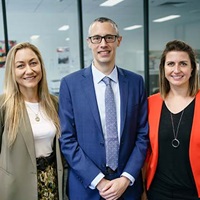 Tayana Grundy (left) Marketing and Events Officer Since 2018 Tayana has coordinated marketing, events and partnerships with internal and external stakeholders across our western and northern Sydney hubs.
Anthony Bayss (middle) Project Officer for Western Sydney Anthony has coordinated the setup and running of Co-Lab's Western Sydney hub since 2018. His role also includes facilitating connections and collaborations with ACU researchers and industry.
Gina d`Albora (right) Project Coordinator for Northern Sydney Gina has coordinated the setup and running of CoLab's North Sydney hub since 2017. Her role involves coordinating hub operations, managing the co-working community and facilitating connections and collaborations with ACU academics, researchers and industry.