Master of Religious Education
Course information for - 2024 entry
Offered at 1 locations
Study mode

Online, Multi-mode

Duration

1.5 years full-time or equivalent part-time

Fees (first year)*

$16740 Fee-paying

Start dates

Semester 1 intake: Beginning February 2024

Applications open August 2023

Midyear (Semester 2) intake: Beginning July 2024

Applications open April 2024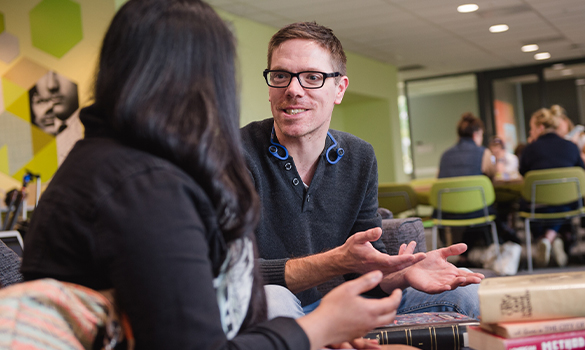 This course is designed to meet the needs of those with a special interest in religious education at the school, parish, or diocesan level. The Master of Religious Education aims to provide opportunities for professionals to explore values, attitudes, knowledge and skills in religious education as they pursue advanced study and apply new learning with confidence. You will analyse the challenges and changing demands of religious education in the context of social justice, religious pluralism, and equity and ethics, preparing you for transforming and improving practice.
ACU strongly encourages students to be fully vaccinated. With our industry and community placement partners requiring vaccination, and with public health orders regularly changing - students can avoid interruption to their studies, placement and graduation requirements by becoming fully vaccinated.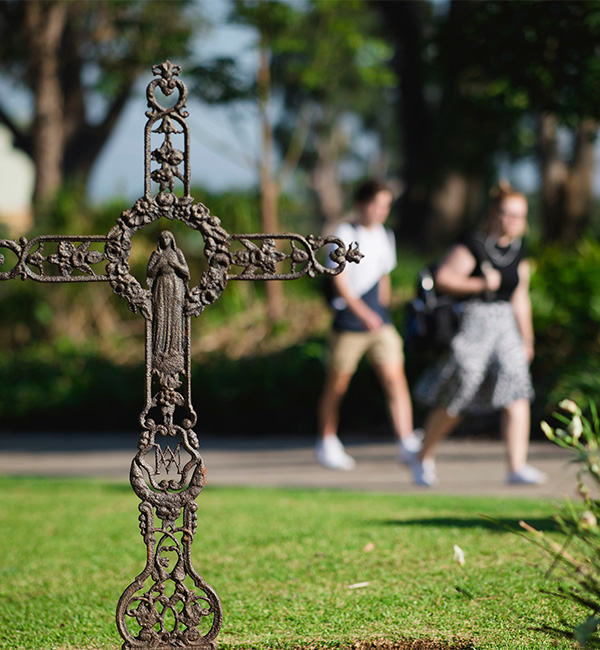 Professional recognition
Professional recognition may differ between dioceses. Applicants are advised to contact the Catholic or state education office in the area in which they teach to ascertain the status of the course.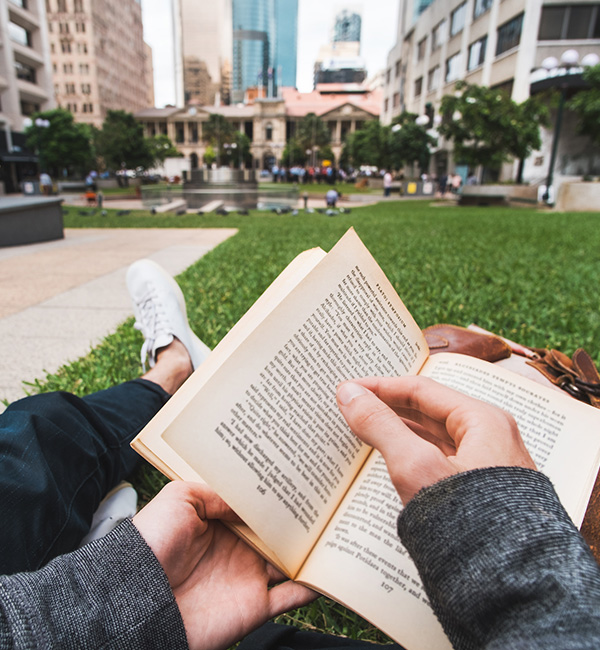 Careers
Our graduates have pursued careers in:
education and teaching
education research
education administration
policy making
curriculum development
Course details
AQF framework
Masters (Coursework) - AQF Level 9
Exit Points
A student who has completed 40cp from the schedule of unit offerings may exit with a Graduate Certificate in Religious Education.
A student who has completed 80cp from the schedule of unit offerings may exit with a Graduate Diploma in Religious Education.
Additional course information
EXIT QUALIFICATIONS
Students who have completed the requirements for the Graduate Certificate in Religious Education or Graduate Diploma in Religious Education may exit with that award.
Overseas study available
A diverse range of international study tours are offered. Overseas study tours often provide 20 credit points (with units delivered in intensive mode). Study tours, while providing an overseas experience, also give fully online students an opportunity to complement their study with invaluable face-to-face interaction with academics and peers.
Entry requirements
An applicant must also comply with the Admission to Coursework Programs Policy.
To be eligible for admission to the course, an applicant must have completed the following prerequisites:
Bachelor degree in Education; or
Bachelor degree in an area other than Education; and
a recognised teaching qualification; or
a Graduate Diploma in Educational Studies or equivalent.
Disclaimer: The course entry requirements above are for 2024 Admission. The course entry requirements above are for 2023 Admission.
English language requirements
English Language Proficiency Requirements Overall score: 7.0
International English Language Testing System (IELTS) Individual score of 6.0 in all tests
Pearson Test of English (PTE) 68 with a minimum of 50 in all four communicative skills
Test of English as a Foreign Language – Academic (TOEFL) Internet based total of 100: minimum 21 in writing, 18 in speaking, 20 in reading and 19 in listening
ACU English Language Test A (75-100%)
Cambridge Advanced English (CAE) Overall CAE 185. Minimum individual score of 169 in all tests.
Inherent requirement
There are essential components of a course or unit that demonstrate the capabilities, knowledge and skills to achieve the core learning outcomes of the course or unit. Learn more about inherent requirements and how they affect you, and explore the requirements for your course.
Fees
Course costs
Average first year fee*
$16740 Fee-paying
All costs are calculated using current rates and are based on a full-time study load of 40 credit points (normally 4 units) per semester.
A student's annual fee may vary in accordance with:
the number of units studied per semester;
the choice of major or specialisation; and
elective units.
The University reviews fees annually.
Payment options
You should be able to concentrate on getting good marks instead of worrying about how you'll pay your fees. We have a number of options that can help you ease the financial burden, including government assistance, scholarships and income support.
Scholarships
You could be eligible for one of the hundreds of scholarships we award each year to help students from across the university with the cost of studying, accommodation or overseas study opportunities. Some of our scholarships are awarded on the basis of merit, but these aren't just for the academically gifted; ACU also recognises excellence in community engagement and leadership. We also offer a range of scholarships for those who may be struggling financially or who have faced other barriers to accessing education.