Graduate Certificate in Education
Course information for - 2022 entry
Offered at 1 locations
Study mode

Online

Duration

6 months *full-time or equivalent part-time (*named specialisations only available in part-time mode and the duration is 1 year depending on chosen specialisation).

Fees (first year)*

$9336 Fee-paying

Start dates

Semester 1 - February , Semester 2 - July
See Specialisations tab below for available Course Specialisations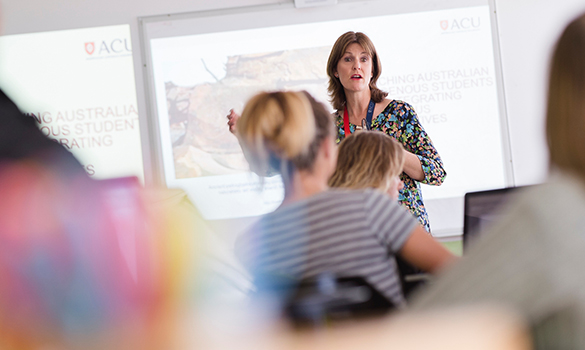 Advance your career and become a specialist in your discipline area. The Graduate Certificate in Education will enable you to deepen your knowledge and expertise in a specialisation area and empower you to extend your understanding of educational disciplines.
The course is open to teachers and other professionals engaged in lead educational roles, such as education administrators, researchers, policy makers, career counsellors, psychologists, members of the defence forces, youth ministers and family/parish educators.
You are able to complete the Graduate Certificate in Education with or without a named specialisation.
Named specialisations are only available in part-time mode and the duration is one year.
The Graduate Certificate in Education is not an initial teaching qualification.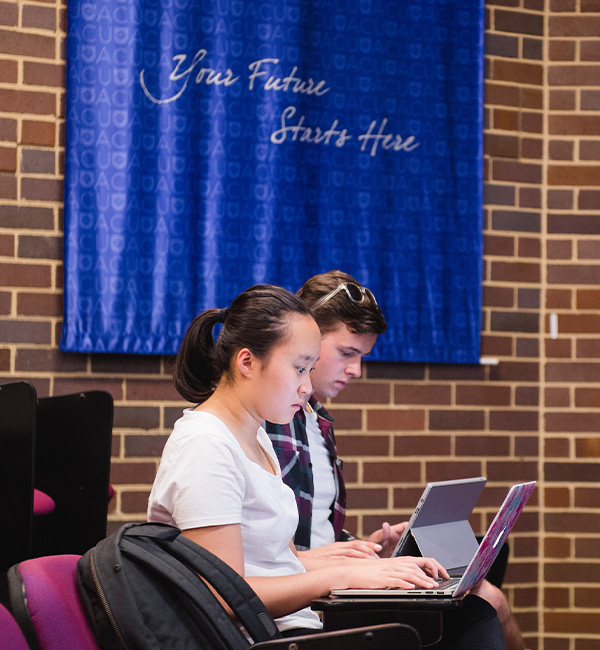 Professional experience
To attain a named specialisation in TESOL, students will need to successfully complete a 6-hour supervised practicum experience.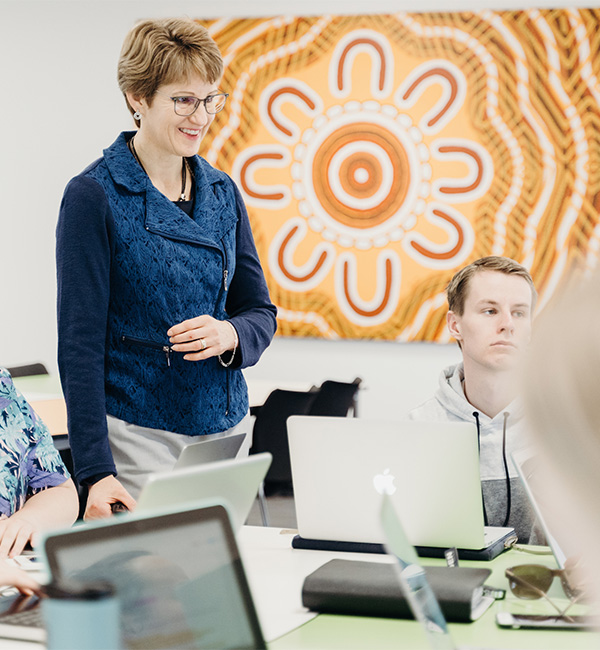 Careers
Our graduates have pursued careers in:
teaching and leadership
education administration
research studies
policy making
curriculum leader
career counselling
learning support
Course details
Course structure
To complete the Graduate Certificate in Education, a student must complete 40 credit points (cp).
AQF framework
Graduate Certificate - AQF Level 8
Pathways
Further study
Graduates may progress to masters by course work.
Fees
Course costs
Average first year fee*
$9336 Fee-paying
All costs are calculated using current rates and are based on a full-time study load of 40 credit points (normally 4 units) per semester.
A student's annual fee may vary in accordance with:
the number of units studied per semester;
the choice of major or specialisation; and
elective units.
The University reviews fees annually.
Payment options
You should be able to concentrate on getting good marks instead of worrying about how you'll pay your fees. We have a number of options that can help you ease the financial burden, including government assistance, scholarships and income support.
Scholarships
You could be eligible for one of the hundreds of scholarships we award each year to help students from across the university with the cost of studying, accommodation or overseas study opportunities. Some of our scholarships are awarded on the basis of merit, but these aren't just for the academically gifted; ACU also recognises excellence in community engagement and leadership. We also offer a range of scholarships for those who may be struggling financially or who have faced other barriers to accessing education.