Bachelor of Creative Arts
Course information for - 2024 entry
Offered at 3 locations
Duration

3 years full-time or equivalent part-time

QTAC code

112911

ATAR

58.50 for Brisbane

Fees (first year)*

$12632 CSP

Start dates

Semester 1 intake: Beginning February 2024

Applications open August 2023

Midyear (Semester 2) intake: to be advised
A Bachelor of Creative Arts from ACU will inspire you to become a versatile and agile innovator while developing the skills and experience needed to adapt to an ever-changing creative landscape.
You don't need an extensive portfolio to apply or undergo a gruelling audition process. Instead, be ready to immerse yourself in a range of creative arts that foster flexible and innovative thinking, be prepared to offer out-of-the-box creative solutions, dive into self-expression without limitations and get primed to thrive.
Throughout your degree you'll have the opportunity to explore a diverse range of creative mediums and develop your creative specialisation while learning real-world skills alongside world-class academics and practicing technicians.
You will benefit from hands-on, project-based learning and exhibit your skills to the public through exhibitions, publications, and performances.
You will also have exceptional global opportunities to join our exciting overseas study experiences in locations such as New York and Rome and build international networks and cross-cultural agility.
Then in your final year, you'll complete a major creative project in your chosen art form, whether it's communication, creative writing, design and technologies, drama, music, graphic design, media, or visual arts.
ACU strongly encourages students to be fully vaccinated. With our industry and community placement partners requiring vaccination, and with public health orders regularly changing - students can avoid interruption to their studies, placement and graduation requirements by becoming fully vaccinated.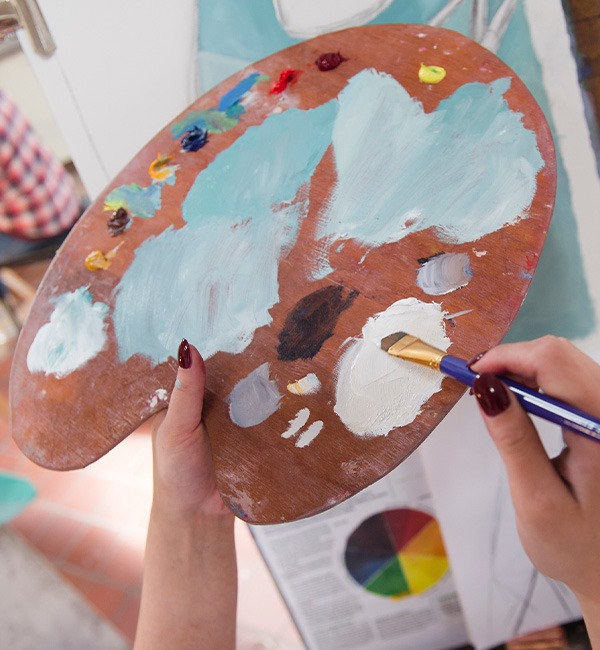 Professional experience
You will have the option to either complete up to 50 –70 hours of Community Engagement placement or to complete the Big Ideas Social Enterprise and Innovation unit.
The Community Engagement placement gives you the opportunity to use your creativity, skills and initiative working on projects run by community groups, government, not-for-profit, social enterprise or otherwise ethically-focussed organisations.
The Big Ideas Social Enterprise asks you to work with your peers to develop a social enterprise or business concept that meets the needs of a specific area of disadvantage in the community. You'll hear from experts already doing this work out in the world to help spark your creativity and innovative ideas and ground them in the practical knowledge you'll need to make them reality.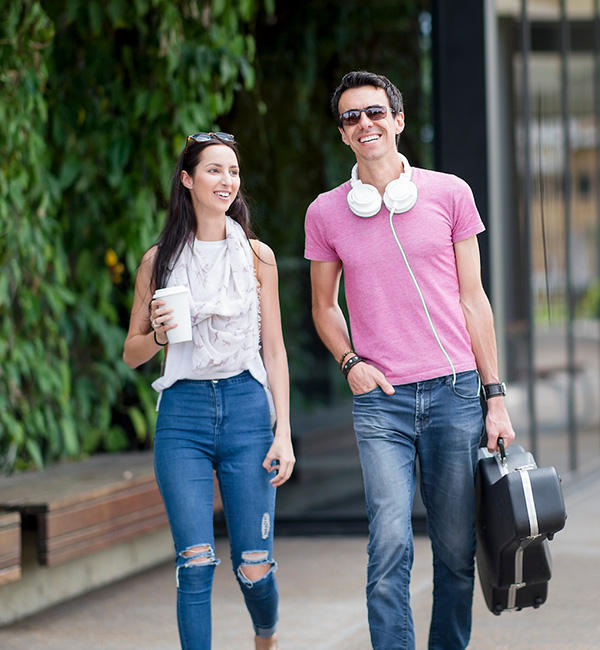 Careers
Our graduates have pursued careers in:
arts administration
communications
museum and galleries
careers in theatre
careers involving writing
editorial careers in publishing
public relations
industrial design
community arts
community organisations
teaching (with further study)