Bachelor of Theology/Bachelor of Philosophy
Course information for - 2024 entry
Offered at 5 locations
Duration

4 years full-time or equivalent part-time

VTAC code

1200110171

ATAR

58.50 for Ballarat

Fees (first year)*

$16320 CSP

Start dates

Semester 1 intake: Beginning February 2024

Applications open August 2023

Midyear (Semester 2) intake: to be advised
This unique double degree provides you with the broad knowledge, skills and flexibility offered by a liberal arts program, but enhanced by a specialised focus on two of the oldest academic disciplines and conversation partners: theology and philosophy.
The Bachelor of Theology/Bachelor of Philosophy is designed to equip you with an understanding of the foundations of the modern world and Western civilisation, and to enhance your capacity to critically engage with and respond to some of the key challenges faced by societies, governments and organisations today. You'll be introduced to a broad range of ideas, and will engage with fundamental questions of knowledge, identity, faith and value.
Studying theology and philosophy sharpens your clarity of thought, enhances your ability to analyse and evaluate arguments, and develops your written and oral communication skills. These skills are all highly transferable and advantageous to careers across a broad range of industries and organisations.
Global experience is strongly encouraged, with study abroad opportunities available at the ACU Rome Centre, with one of our partner institutions in Europe or the United States, or as part of a study tour to places such as Israel.
The integrated study unit at the end of the course provides you with a taste of research in your chosen area, and sets you up for the possibility of undertaking an Honours year, and perhaps even, beyond that, further research at Higher Degree level.
ACU strongly encourages students to be fully vaccinated. With our industry and community placement partners requiring vaccination, and with public health orders regularly changing - students can avoid interruption to their studies, placement and graduation requirements by becoming fully vaccinated.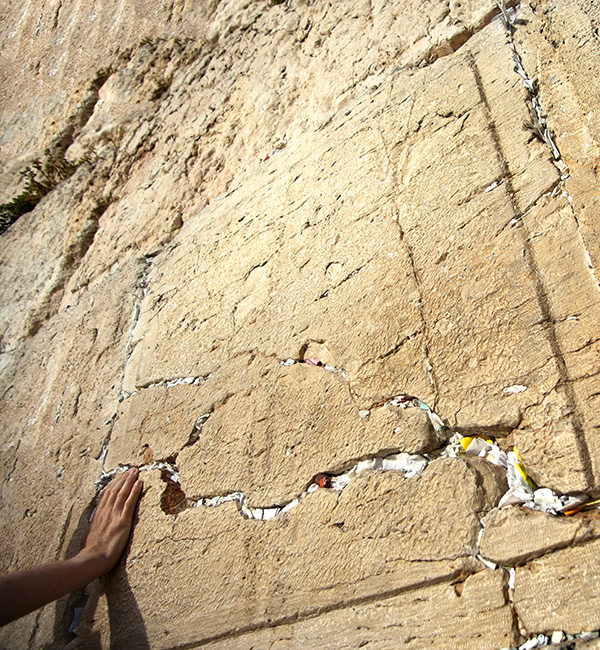 Professional experience
You will be required to complete a minimum of 70 hours of Community Engagement through the Christian Community Engagement unit.
Community engagement
As part of your degree, you will undertake Christian Community Engagement, which involves 150 hours of focused learning, or the equivalent of 10 hours per week for 15 weeks. This includes a minimum of 70 hours placement, together with up to 10 hours in class with a School of Theology appointed mentor and other students enrolled in the unit. The remaining time will include completing an online module on Working with Children and Vulnerable Adults, preparing a learning contract, writing a reflection paper on the placement and giving an oral report to the class.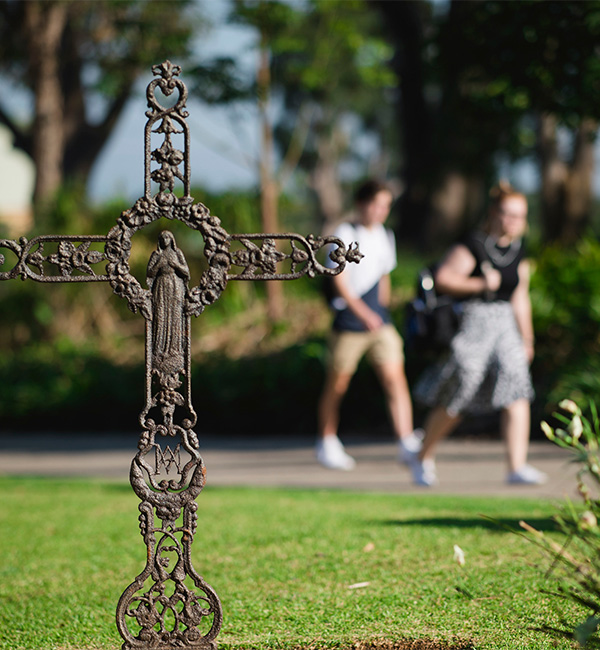 Careers
Graduates are prepared for careers across a wide variety of professions, such as:
lecturing, research or academia
journalism or writing
ethics consultancy to business
bioethics/health care ethics
public policy
chaplaincy, ministry and other church related careers (including lay ministry)
youth and social work
pastoral work
community work and advocacy
education, teaching, curriculum design (with further study)
psychology (with further study)
Course details
Course structure
Testimonial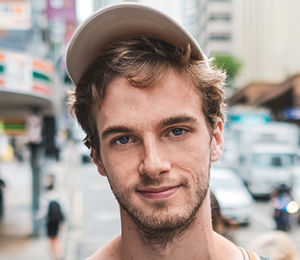 "ACU's staff are more helpful than I could have ever expected. I feel like my lecturers truly do want me to succeed with my studies. The depth of resources that are made available in all respects to pursue knowledge as far as it can go is what I really like about my degree. I hope to awaken a fresh understanding of the importance of theology and philosophy in a well-rounded life."
Harrison
Theology and philosophy student
Have a question?
We're available 9am–5pm AEDT,
Monday to Friday

If you've got a question, our AskACU team has you covered. You can search FAQs, text us, email, live chat, call – whatever works for you.
Live chat with us now
Chat to our team for real-time
answers to your questions.
Launch live chat
Visit our FAQs page
Find answers to some commonly
asked questions.
See our FAQs