Bachelor of Laws/Bachelor of Global Studies
Course information for - 2024 entry
Offered at 3 locations
Duration

5 years full-time or equivalent part-time

CRICOS Code

079436G

IELTS

6.0 overall score (with individual score of 6.0 in writing and speaking, and 5.5 in listening and reading)

Fees (first year)*

$31216

Start dates

February 2024, July 2024, February 2025, July 2025, February 2026, July 2026
This unique degree is designed to develop an awareness of the broader context in which legal issues arise including the political, historical, philosophical and economic dimensions.
The Bachelor of Laws/Bachelor of Global Studies also offers an international education, and you will be required to study abroad (ACU has over 60 partner institutions around the world) and/or do an internship that provides international work experience in your third year. You will also complete 80 hours of pro bono work (after your first year), providing you with firsthand experience of the legal system while allowing you to contribute to the common good.
The Bachelor of Laws/Bachelor of Global Studies produces well-rounded graduates ready for legal practice and a range of professional careers in an increasingly global environment.
Students who have completed 120 credit points of law units with a grade point average of 5.75 and above may apply to complete an honours degree.
Top 2% universities worldwide

Top 10 Catholic universities globally

Top 40 young universities worldwide
ACU strongly encourages students to be fully vaccinated. With our industry and community placement partners requiring vaccination, and with public health orders regularly changing - students can avoid interruption to their studies, placement and graduation requirements by becoming fully vaccinated.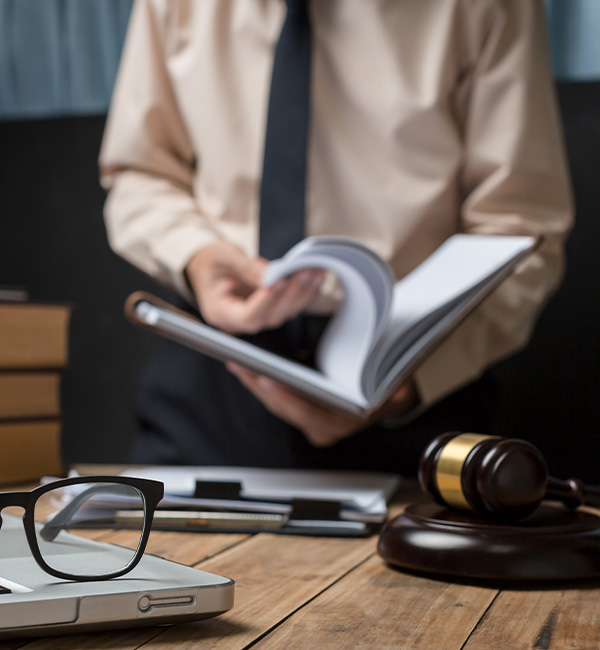 Professional experience
You will complete 80 hours pro bono experience (after your first year).
Work placement
The pro bono program provides practical work-place-based experience in a community context. In addition, students will have the opportunity to study or work overseas in an area relevant to their studies and interests in the Global Studies program.
Professional recognition
This degree has been approved by accreditation authorities as a prerequisite for admission to legal practice in New South Wales, Queensland and Victoria, and is recognised for the purposes of admission in other Australian states and territories.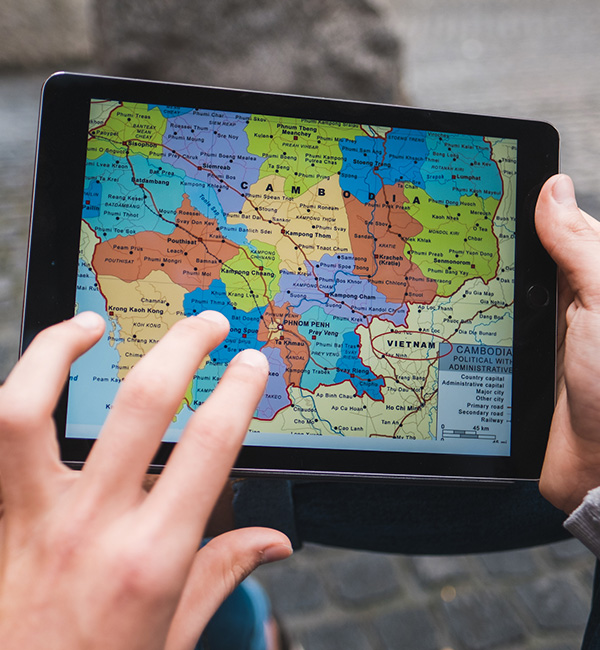 Careers
As a graduate you can pursue a range of legal careers including:
private practice as a solicitor or barrister
careers in the public sector both local and international
government service including the diplomatic service, the United Nations system, other international organisations and NGOs
social entrepreneurship and companies with global outreach
international relations
journalism including travel journalism and tourism
Course details
AQF framework
Double Bachelor - Bachelor/Bachelor - AQF Level 7
Additional course information
The course includes a compulsory semester of International Study or an Internship at an international institution. Students will be able to choose from some 20 countries and more than 60 partner institutions through ACU International partnerships and agreements.
Entry requirements
View transparency admission information
International applicants
Applicants whose first language is not English must have either:
Successfully completed at least two full–time years of study in secondary or higher education where the medium of study was English; or
Demonstrated their English proficiency, as set out below:
International English Language Testing System (IELTS): Overall Score 7.0, Individual Score of 6.5 in all tests.
Test of English as a Foreign Language – Academic (TOEFL): from an Internet–based total of 94, achieve a minimum of 24 in writing, 20 in speaking and listening, 19 in reading.
English language requirements
IELTS (International English Language Testing System): Overall score of 7.0, Individual score of 6.5 for all tests.
TOEFL (Test of English as a Foreign Language – Academic): from an Internet based total of 94, achieve a minimum of 24 in writing, 20 in speaking and listening, 19 in reading.
Adjustment factors
If you're currently completing Year 12 you may be eligible for adjustment factors that can boost your rank and help you get into your desired course.
Adjustment factors may be applied to your TAC application if you study particular subjects, attend schools geographically close to our campuses or in certain regional areas, apply as an elite athlete or performer or meet certain other criteria.
Pathways
Pathways into course for international applicants
Further study
A student who has completed at least 120 cp of LAWS units of the degree with a grade point average (GPA) of at least 5.75 may be eligible for Admission to the Bachelor (Honours degree).
An applicant must also comply with the Admission to Coursework Programs Policy.
A student who achieves an Honours at a minimum level of Second Class Division A (Distinction average) may be eligible for Admission to the degree of Doctor of Philosophy (PhD).
Meeting the eligibility requirements for admission is not in itself a guarantee of admission. The candidate's potential to undertake research, the quality and feasibility of the research proposal, the availability of appropriate supervision and the referee's reports will all be taken into consideration. Please refer to Regulation 5.2.
A candidate for the degree of Doctor of Philosophy must comply with the Higher Degree Research Regulations.
Disclaimer: The course entry requirements above are for 2022 Admission. Refer to your relevant Tertiary Admission Centre website for future years' entry requirements.
Fees
Course costs
Unit fee: $3902
Average first year fee: $31216
Estimate total cost: $156080
The tuition fees quoted above are for commencing students in the current year who undertake a normal full-time load. The Unit Fee is based on a 10cp unit. Fees are reviewed annually.
Tuition fees for continuing students may increase by up to 3 percent each year for the minimum duration of the course as provided on your electronic Confirmation of Enrolment (eCOE). Students who continue to study beyond the minimum duration will have the relevant annual commencing rate applied to their fees for subsequent study periods.
Payment options
You should be able to concentrate on getting good marks instead of worrying about how you'll pay your fees. We have a number of options that can help you ease the financial burden, including government assistance, scholarships and income support.
Scholarships
You could be eligible for one of the hundreds of scholarships we award each year to help students from across the university with the cost of studying, accommodation or overseas study opportunities. Some of our scholarships are awarded on the basis of merit, but these aren't just for the academically gifted; ACU also recognises excellence in community engagement and leadership. We also offer a range of scholarships for those who may be struggling financially or who have faced other barriers to accessing education.
How to apply
Deferment
Yes. See Defer your offer.
Students with a Student Visa will need to complete the program in minimum duration, study at least one subject on-campus each semester and must not undertake more than 33% of the program online.
Staff Profile
Dr Amanda Alexander
Deputy Head, Thomas More Law School
Amanda Alexander is a senior lecturer and Deputy Head of the Thomas More Law School. Amanda has a BA(Hons)/LLB from the University of New South Wales and a Masters in Legal Theory and History from University College London. She completed her PhD in 2013 at the Australian National University on the history of the civilian in international law.
Dr Kunle Ola
Senior Lecturer, Thomas More Law School
Dr Kunle Ola's research traverses Intellectual Property, Copyright Collective Administration, Open Access to knowledge, Company Law and Migration law. His works challenge institutional imbalance, develops, informs, and guides law reform, public policy and international norm setting.
Kunle is a Senior lecturer at the Thomas More Law School). Kunle holds a Law degree (LL. B) from the University of Benin, LL.M from the University of South Africa, a PhD from the Australian Catholic University, a Graduate Certificate in Higher Education and a Graduate Diploma in Australian Migration Law and Practice. He is a Senior Fellow of the Higher Education Academy (SFHEA) and has over twenty-three years of private, public, and international experience.
His research projects include collaborations with agencies such as, World Intellectual Property Organisation (WIPO), Ford Foundation, United Nations Conference on Trade & Development (UNCTAD), Australian Research Council (ARC) and Canada's International Development Research Council (IDRC).
Testimonial
"I chose to study a double degree in law/ global studies as this particular course is the most suitable for my goals of completing a law degree with a supplementary understanding of economics, business, and politics. As a future legal professional pursuing a career in commercial law, global studies was the perfect fit for my law degree as it equipped me with the necessary knowledge required to excel within my future career."
Haytham
Bachelor of Laws/ Bachelor of Global Studies