The McGlade Gallery at ACU Strathfield is showcasing the artistic talents of staff, students and alumni in a new exhibition, The Local.
The title is a tongue-in-cheek reference to the contemporary art showcase The National, but is driven by a serious desire to highlight local talent.
The inaugural edition of this annual showcase takes over three zones within the gallery, featuring drawings, paintings, ceramics, printmaking, and sculptures by more than 50 talented current art and design students.
ACU sessional lecturer and award-winning ceramicist Julie Bartholomew has contributed a series of terracotta sculptures, and recent alumnus Lauren Ami will show a suite of text-based mixed-media works.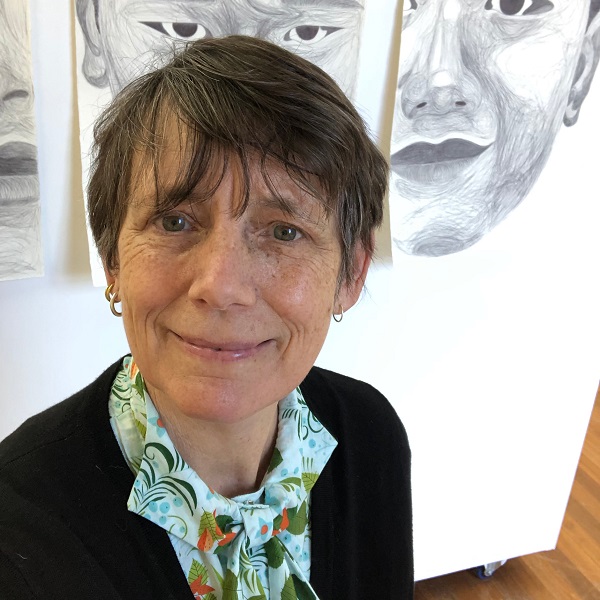 McGlade Gallery coordinator Dr Tracey Clement said it was important to provide a showcase for the ACU community and local creatives.
"In The Local, we're not only celebrating the creativity and skill of our established artists, but also recognising the immense potential of our local, emerging talents," she said.
"Supporting these up-and-coming artists is so important for building a vibrant artistic ecosystem.
"Our artists bring a unique perspective and a fresh voice to the art world… investing in emerging artists is an investment in the future of art."
Dr Clement said she had been impressed by the standard of work on display.
"The McGlade Gallery has really come alive - I've been blown away by the sheer creativity of our students, staff and alumni," Dr Clement said.
"I hope The Local inspires our gallery visitors, ignites conversations and sparks a new appreciation for the artistic community we have built on campus."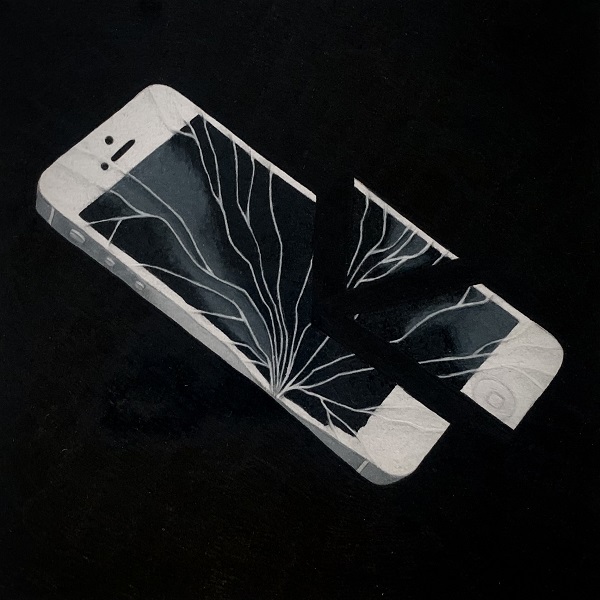 Taryn Edwards is currently in her third year of a Bachelor of Visual Arts and Design degree (BVAD) at ACU Strathfield. She has contributed a series of works in pencil and soft pastels.
"An exhibition like this allows for great exposure and gives us a chance to display our artwork to new audiences," she said.
"It also provides a great opportunity for emerging artists like myself to learn more about the process of participating in an exhibition."
"I hope that visitors to the exhibition get to see just how great ACU is at providing students and staff with opportunities and ways that they can develop their art careers."
Taryn said it had always been her dream to study art at university.
"I have loved art since I was a child and being given the opportunity to study the subject at a tertiary level is a dream come true," she said.
"As students we are being taught by real artists who are still working in the industry - it's an incredible opportunity to learn from real professionals."
The Local 2023
24 July - 25 August 2023
McGlade Gallery, Building 603
Australian Catholic University, Strathfield
Monday-Saturday, 11am-4pm