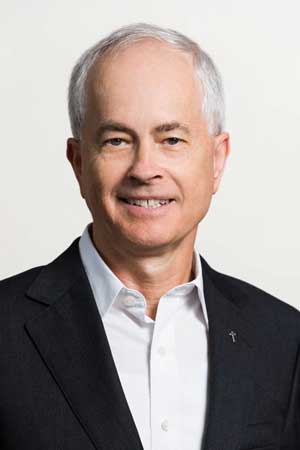 They are among five experts and facilitators from the Oceania region chosen to be part of the global assemblies at the Vatican in October 2023 and 2024.
The word "synodality" means "journeying together." Regular "synods" of bishops have gathered since Vatican II to address concerns of the world-wide church.
The theme of the Synod on Synodality convened by Pope Francis is: "For a Synodal Church: Communion, Participation and Mission". Members will be called on to carry forward a "process of spiritual discernment" that was begun in 2021 and continue with a second synod assembly in 2024.
The list of voting members includes more than 300 cardinals, bishops, priests, religious and lay men and women - a first in the history of the synod.
Dr Cornish said it was an honour to be part of the global gathering.
"We are making history here – it is such an honour to be part of this new step in the evolution of participation and decision making in the Church to better include all of the baptised," she said.
"It's a great vote of confidence in ACU that Orm and I have been invited to help to support the process.
"It's also a sign of the willingness of ACU to be of service to the Church and the world."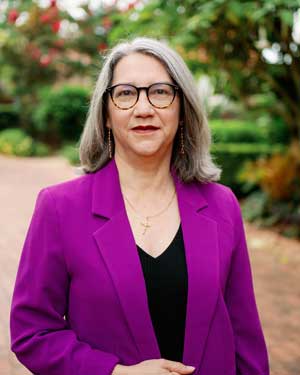 Assoc. Prof. Rush is a member of the theological commission for the Secretariat of the Synod, and said it was a privilege to be asked to participate as an expert / facilitator.
"As so-called 'experts', we won't be voting throughout the Synod; our role will be more behind the scenes, and perhaps acting as facilitators of small group dialogue and discernment on various issues," he said.
Assoc. Prof. Rush said he hoped the Synod would usher in a renewal of the Catholic Church.
"I hope it will be able to bring together the wide variety of perspectives from baptised Catholics world-wide," he said.
"I also hope it will be a new phase in the reception of the Second Vatican Council.
"Pope Francis' notion of "a synodal church" as a listening church is just a neat way of summarising what Vatican II back in the 1960s envisaged as a way of renewing the Catholic Church for ever-changing times."