My name is Amy and I study Bachelor of Arts/Bachelor of Global Studies. Part of my course is getting the amazing opportunity to study abroad for a semester. For me, this was meant to take place in 2020, yet I was determined to complete this journey as it was one of the reasons I decided to take this course. It is fair to say I had been looking forward to it for a while and started to prepare as soon as possible.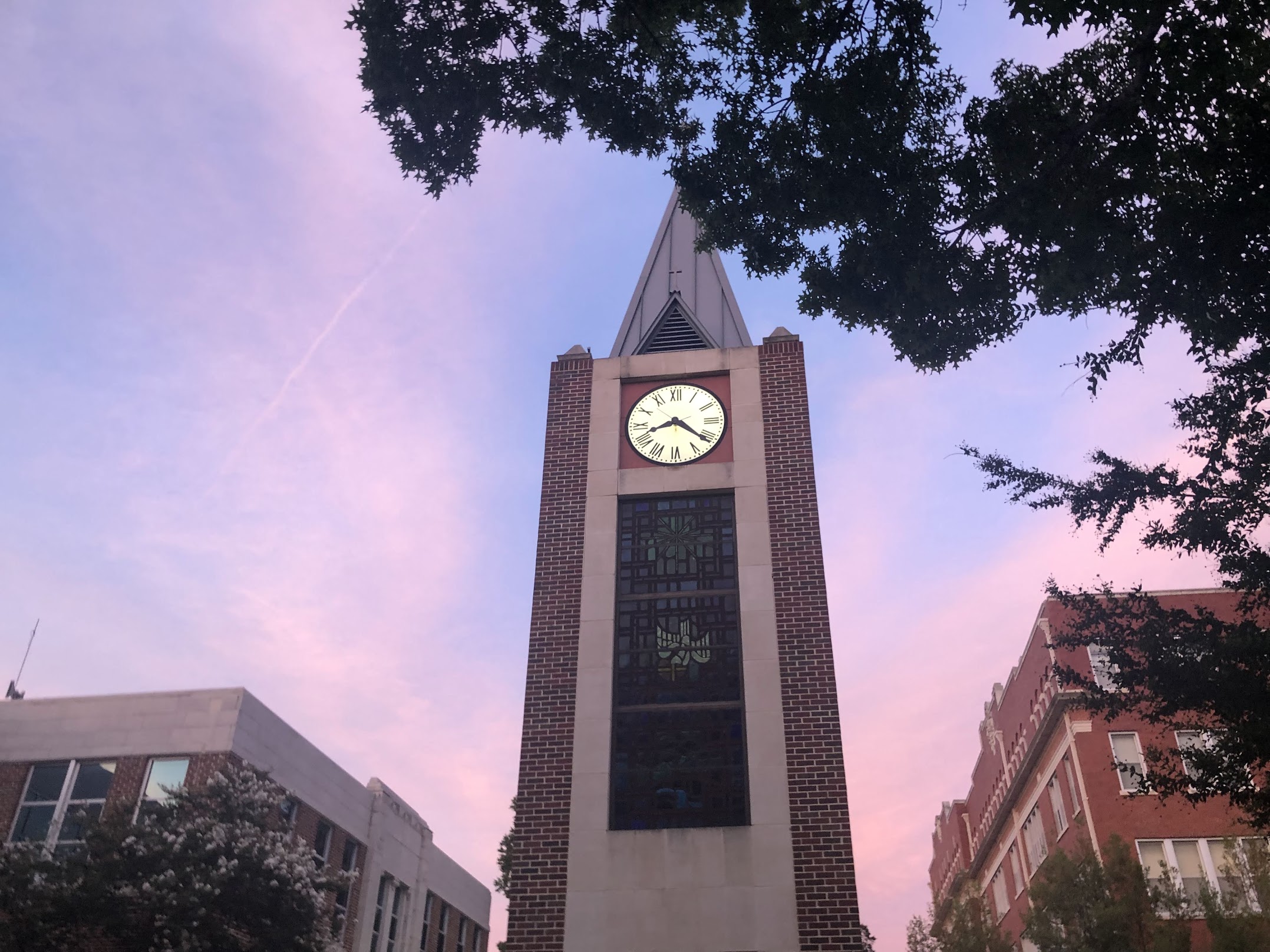 My exchange experience started immediately as George, a staff member from the UIW international team, was waiting for me at the San Antonio baggage claim. I was also accompanied by Giulia who just arrived from Brazil and Kevin from Taiwan. As we arrived at 4:00pm, we all stayed in a guest bedroom within the international office. The next day, UIW provided shuttle services to Target and Walmart to gather necessary supplies before entering my new home at Hillside Dorm the following day.
I am very grateful for the extensive schedule and activities we got to enjoy for the duration of orientation week. Though I was very tired from my three flights and 15-hour time difference, I made a great effort to immerse myself in the experience. It was such a surreal feeling being a room full of 50 students, all from different parts of the world - something that I may never get to take part in again. At the end of my first day at orientation, I could not believe I had only been there for less than 48 hours. It felt like I had been there for at least half a week because there was so much to soak in.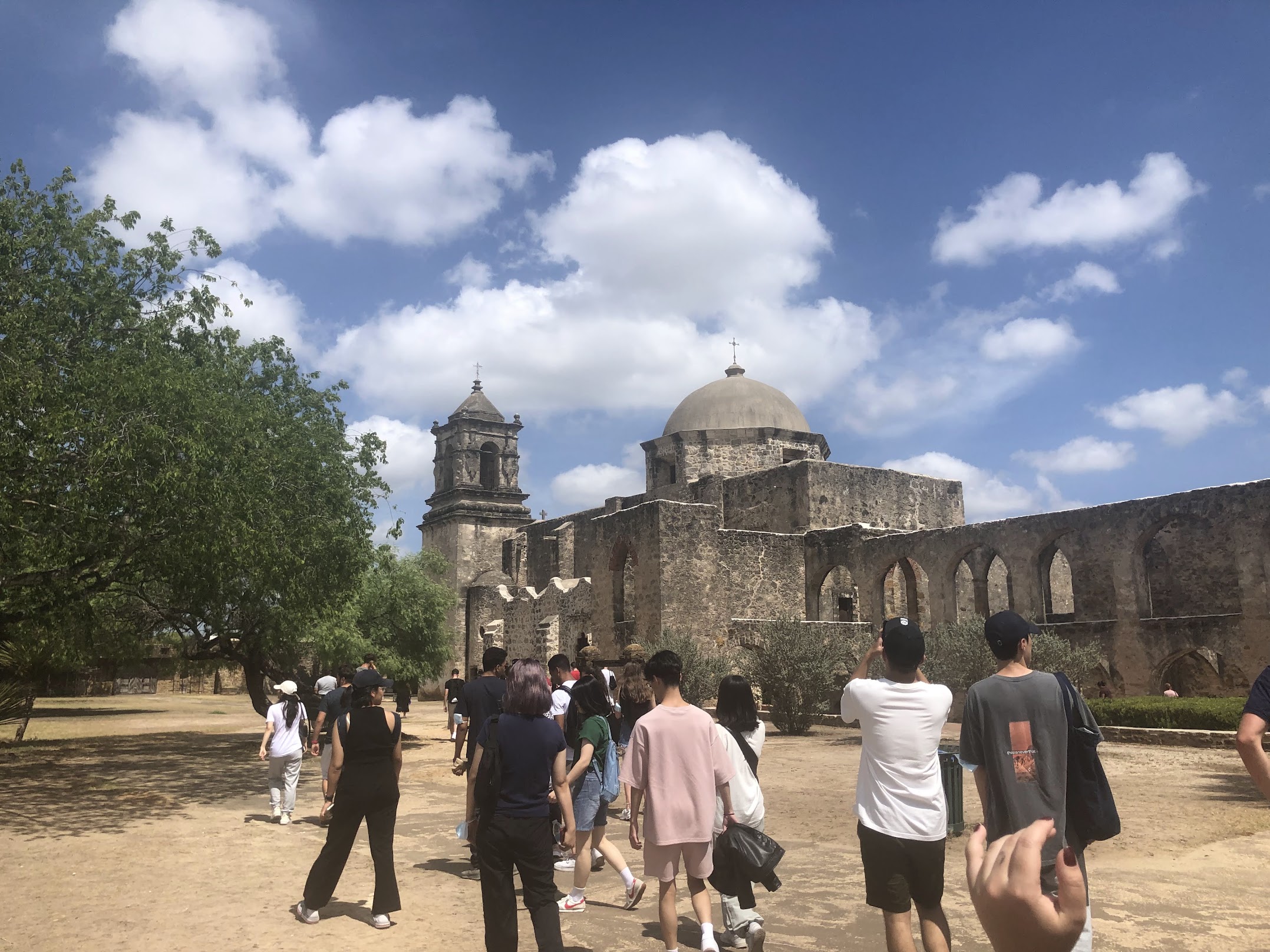 For the first 3 days, we had lunch and dinner together in the Ballroom at the UIW international building. This included a Wellness Brunch, where the current councillors at UIW joined us to talk about the importance of self-care and the services they offered for mental health. We had tours almost every day, from getting to know the campus, to going into downtown San Antonio and visiting the historical missionaries. One highlight for me was when we all went to a Mexican restaurant in downtown and two workers came out to sing a few traditional Mexican songs for us. Near the end of the week, we were invited to a Presidents Lunch where the UIW president welcomed and thanked us for joining the program.
It's an extraordinary feeling knowing that I now have friends and familiar faces before classes even start. I never would have thought that orientation week would be such a huge part of my Study Abroad journey, however I believe it was paramount to making us all feel comfortable and safe for the next 4 months ahead.