Vice-Chancellor condemns political intervention into research grants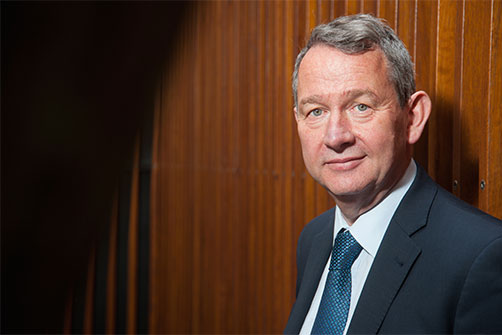 ACU Vice-Chancellor and President Professor Greg Craven expressed displeasure at the news that funding for 11 research grants, including one from ACU, had been overturned for no apparent reason.

He said the political intervention damaged what should be an independent process and destabilised Australia's ability to secure international partnerships.

"I am deeply dismayed that the former minister for education would veto these expert recommendations by the ARC.

"His political interference undermines the peer review system, which is designed to ensure academic integrity. The secretive nature of the interference is particularly troubling.

"The targeting of the humanities is disgraceful and damages Australia's reputation for robust and competitive international research."

During a Senate Estimates Committee meeting last week night it was revealed that Senator Birmingham had vetoed $4.2 million in ARC funding recommendations in 2017 and 2018 while education minister.

Professor Craven said this interaction was a political overreach and he sought reassurance that the independent process of awarding future grants was not under threat.