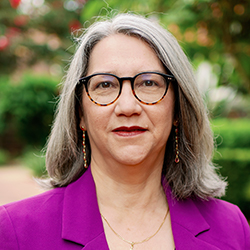 Dr Sandie Cornish is a senior lecturer in theology. She has worked in faith based social justice and human rights organisations at the diocesan, national and Asia Pacific levels where her roles have included organisational leadership, strategic planning, policy analysis and advocacy, social research, mission integration and formation for mission. She is a specialist in Catholic Social Teaching.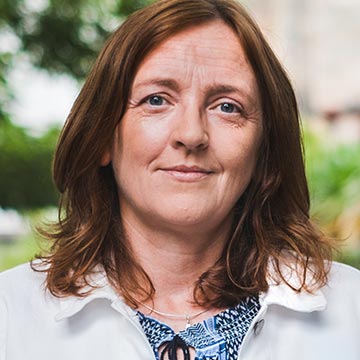 Dr Maeve Louise Heaney is Xavier Chair for Theological Formation, an associate professor in theology, and a consecrated missionary of the Verbum Dei community. As an acclaimed musician and composer, Dr Heaney's chief interests are in the connections between the fields of theological aesthetics, spirituality, theological formation and the arts.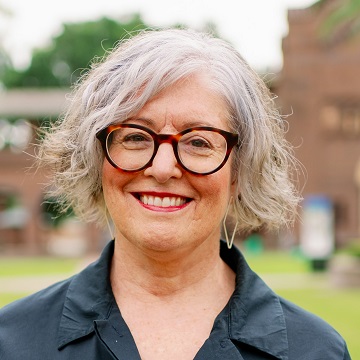 Dr Janine Luttick is a lecturer in biblical studies at ACU, where she also completed her PhD. Dr Luttick has worked in various roles within Catholic education in Melbourne for the past 28 years. Her chief interests are framed by pedagogical approaches that support children and adults from various walks of life to encounter scripture and to interpret it for themselves in dialogue with others. Her current research focuses on children in the Bible.