Professor Justin Kemp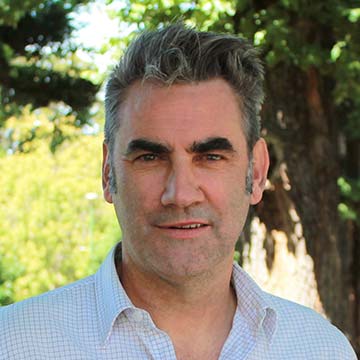 Professor Justin Kemp has been National Head, School of Behavioural and Health Sciences at ACU since 2010.
He completed a Master of Science degree in Exercise Physiology at Queens University, Canada, and his PhD at Victoria University in muscle physiology/biochemistry in 2008. As an academic for 20 years, he also enjoyed 16 years as a radio broadcaster bringing to life the weekly Run Like You Stole Something show.
Professor Kemp is the author of several books including Run Like You Stole Something (2003), Why Dick Fosbury Flopped (2006) and It's True: Sport Stinks (2006), revealing the science behind the scenarios and situations faced by sports fans, either as a spectator or competitor.
Professor Kemp has worked to build a high performance sport teaching team packed with expertise and comprehensive knowledge of the industry, who are comfortable challenging the status quo. Professor Kemp is passionate about delivering practical, applied and evidence-based education and research to the high performance sport field.