Professor David Martin – Keynote speaker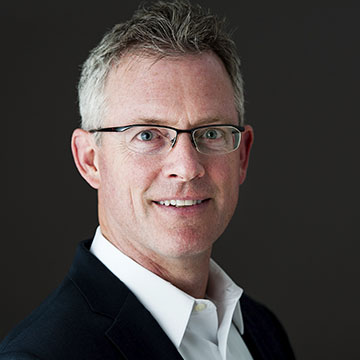 Professor David Martin has accumulated 25 years of experience working with Olympic and professional athletes and is widely recognised as an innovator and leader in high performance sport. Professor Martin is also an accomplished applied sport scientist with more than 110 peer-reviewed publications investigating topics such as talent identification, demands of competition, fatigue management, competition analysis, altitude training, and thermoregulation. He often presents his research at international sport science meetings.
Additionally, Professor Martin has worked with world-class coaches across different sports, including cycling, skiing, combat sports and basketball. At the Australian Institute of Sport, he was a senior physiologist, a national sport science coordinator for Cycling, a project leader for Cycling and Skeleton Talent Identification Projects, and a Director of Performance for the AIS Combat Centre, an initiative he spearheaded that was designed to raise international competitiveness in four Australian Olympic combat sports. Over five Summer Olympic Games he oversaw cycling sport science. The cycling teams supported by Professor Martin and his colleagues won eight gold, eight silver and twelve bronze medals. He has also worked with Australian world record holders, world champions and Australia's only winner of the Tour de France. Professor Martin recently worked in the NBA where he served as the Director for Performance Research and Development for the Philadelphia 76ers. He is currently a Professor in the School of Behavioural and Health Science at ACU and the Chief Scientist for APEIRON, a US start-up company focusing on performance and healthy aging.