Dr Richard Johnston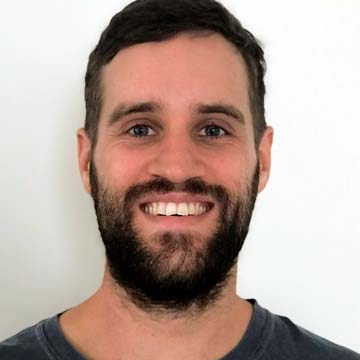 Rich Johnston is an applied sport science researcher working within a number of team sports. His research provides practitioners with information to guide their decision-making and enhance training practices.
Specifically he has worked in rugby league and Australian rules football, focusing on training load monitoring, physical capacities and understanding the match demands of competition. This work utilises modern technology common to elite sport and large data sets that require complex analysis.
Rich is the course coordinator for the Masters of High Performance Sport, he has held this position since 2016.