Dr Raul Landeo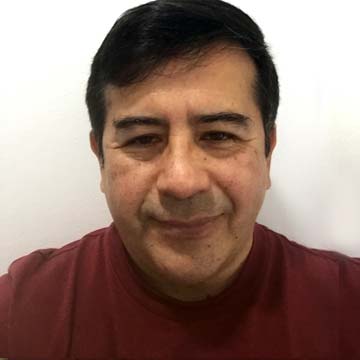 Dr Raul Landeo is a lecturer in the School of Behavioural and Health Sciences at ACU.
Dr Landeo's special interest areas are in biomechanics and performance analysis, particularly in relation to combat sports. He has a wealth of international experience in elite sport, spending five years as the Technical Director of the Taekwondo Peruvian Federation. Dr Landeo currently consults in the Emerging Athlete Program in Taekwondo at the Australian Institute of Sport and has worked closely with preparing the Australian team at both the 2012 and 2016 Olympic Games.
Dr Landeo regularly presents at the Symposia for Taekwondo studies with the World Taekwondo Federation and has an interest in all areas of elite performance.