Dr Paul Tofari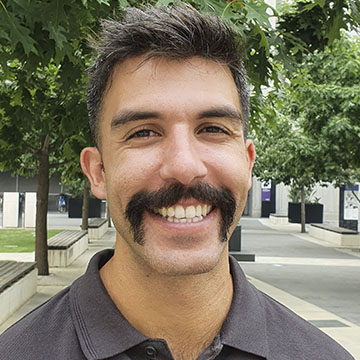 Dr Paul Tofari is a lecturer in the School of Behavioural and Health Sciences.
His teaching centres around the mechanisms of adaptation and practical application of various strength and conditioning methods. As part of this role, Dr Tofari has developed and runs the Contemporary Practice in Strength and Conditioning unit within the Master of High Performance Sport.
Dr Tofari completed his honours research in collaboration with the Victorian Institute of Sport and their cycling programs. This included providing sports science support at state and national competitions and training camps.
He received his PhD from ACU in 2018 for his thesis, The Fatigue Response Following a Team-Sport Match Simulation and continues to publish work related to his PhD. Dr Tofari is also involved in other research projects at ACU in a supervisory capacity.
He is a Level 2 Australian Strength and Conditioning Association coach and holds a Level 1 Australian Weightlifting Federation coaching accreditation. He has a particular interest in strength and power training and assessment, providing consulting services to external clients through ACU.