Dr Paul Taylor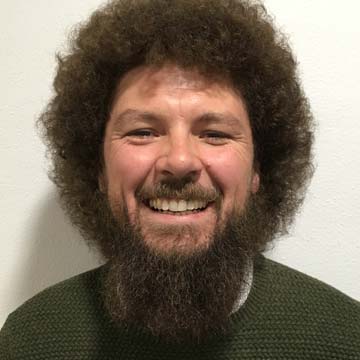 Dr Paul Taylor is a biomechanics and motor control lecturer with the School of Behavioural and Health Sciences at ACU.
Dr Taylor completed his Bachelor of Exercise Science with Honours in 2009 and is currently completing a PhD in exercise science. Paul's primary research focus is in movement variability, its interaction with motor learning, skill acquisition and adaptability. He has also worked in and published sports biomechanics projects covering athletics, netball, water polo and gymnastics.
Dr Taylor is a member of the International Society of Biomechanics in Sports and has presented several papers at their annual conferences.