Dr Matthew Hoon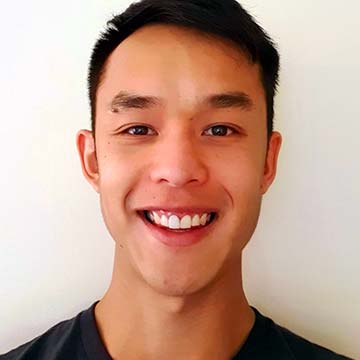 Dr Matthew Hoon is a lecturer in the School of Behavioural and Health Sciences at ACU in Canberra.
He received his undergraduate degree with honours from the University of Sydney, before spending time within the physiology department at the Australian Institute of Sport helping to support some of Australia's elite athletes.
Following this role, he undertook a PhD with the sports nutrition team, investigating supplementation strategies to improve endurance performance. He currently teaches physiology and nutrition across undergraduate and postgraduate degrees whilst still pursuing research, with particular focus on endurance-based cycling performance.
He has also recently completed the Sports Nutrition Diploma from the International Olympic Committee