Dr Jonathon Weakley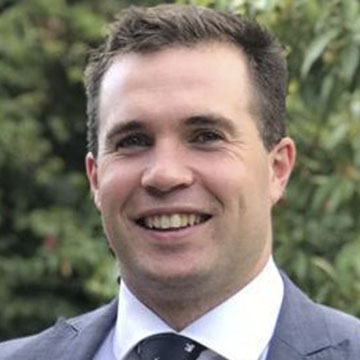 Dr Jonathon Weakley is a lecturer in the School of Behavioural and Health Sciences at ACU and holds an associate research position at Leeds Beckett University, UK. His research includes the development of strength, power, and lean body mass for elite athletes, and he specialises in velocity-based training (VBT). Dr Weakley received his PhD from Leeds Beckett University, and previously studied at the University of Otago, University of Wollongong, and Edith Cowan University.
Prior to his return to Australia, he was a strength and conditioning coach within the English Rugby Union for five years and oversaw the development of athletes from the moment they entered the academy system until they were professionals. Dr Weakley was also the Head of Performance for a British Universities and Colleges Sports program. He was recently named the Australian Strength and Conditioning Association's Young Investigator of the Year.
Dr Weakley has more than 50 peer-reviewed publications on the topics of strength and conditioning and supervises several postgraduate students. He currently consults for a number of professional sports teams and organisations.