Dr Doug Whyte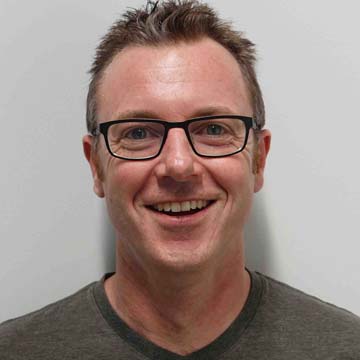 Dr Doug Whyte is a senior lecturer in the School of Behavioural and Health Sciences at ACU's Melbourne Campus.
Dr Whyte currently teaches exercise physiology units in the undergraduate degree and the Project Design for High Performance Sport unit in the masters program.
Dr Whyte has an interest in research that focuses on the impact of environmental stressors, such as heat and hypoxia on a range of physiological systems and their influence on performance and recovery.