A pitching and storytelling masterclassA great pitch can make all the difference for launching a social enterprise. It is crucial for sales, partnership development, fundraising and recruitment. A great pitch is all about getting your audience to take action. Through this workshop taught by Rob Irving, lead pitch coach for the Funding Network and Pitch for Good Events, you will gain insights into what creates a great pitch and have the chance to start crafting your own pitch.
Learning outcomes
lift in presentation performance
structured messaging for clarity and understanding – in all forms of communications
achieve designed and desired responses to presentations and pitches
heightened persuasion and audience engagement
increased confidencelasting impact on performance and on performance and outcomes.
Presenter - Rob Irving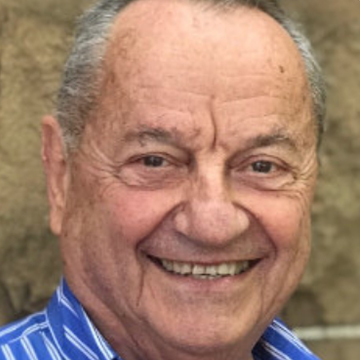 Rob Irving inspires the best in people, purpose, performance and impact. He is the founder of the Impact Investment Summit Asia Pacific and lead pitch coach for StartSomeGood's Pitch for Good programs and The Funding Network events. Rob brings a fresh approach to grassroots organisations and social enterprises looking to raise funding, helping them craft powerful stories that inspire support.