Once you're clear on how you want to make a difference and what you plan to offer, you need to make sure there's a business model that can underpin that approach. It's not enough that you know the world needs it; to be a social enterprise, a customer must be willing to pay for it. This workshop will teach you how to design and test a business model that will work in the real world.
In this workshop, we'll cover:
how to design a strong business model
how to truly understand and delight your customers
which of the many theoretical tools actually help in the real world
a new way of understanding your financials
clever and cheap methods for testing your ideas.
Presenter - Isaac Jeffries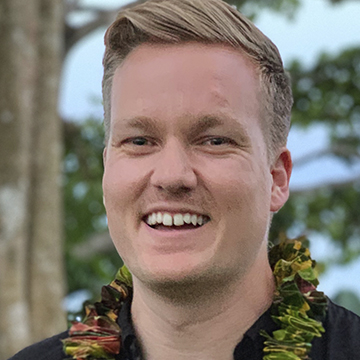 Isaac Jeffries works with social entrepreneurs around the world, helping them design businesses that are both sustainable and impactful. He was the first employee at social enterprise The Difference Incubator, delivers two university programs and coaches a wide variety of businesses across Australia and the South Pacific.