Twenty-first century marketing builds communities around businesses by being useful, valuable and relevant to their ideal clients. There is a huge opportunity to leverage your impact story to gain attention and business. For start-up founders, digital marketing is often not a specialty but something you need to take responsibility for early on, so it's crucial you understand what works and what doesn't and a focus on reaching the right audiences with your story.
Learning outcomes
how to design your target market or customer avatar
how to heighten your empathy to better understand what your audience is seeking, wanting and needing
what are the core elements of a successful digital marketing strategy
how can you leverage the 'Five stories of social change' and use them to build your community.
Presenter - Brook McCarthy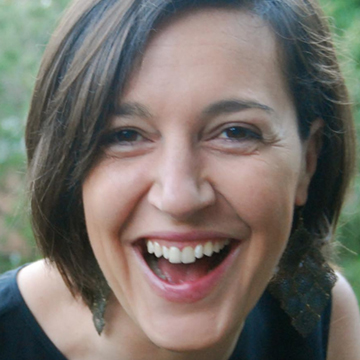 Week five, Building your tribe
Brook McCarthy is the founder of Hustle&Heart and a digital marketing trainer, conversion optimisation specialist and business coach with 15 years' experience in online communications. Brook works closely with values-based self-employed people to help them define their difference and grow their community online.
Presenter – Tom Dawkins
Tom Dawkins is co-founder and CEO of StartSomeGood, a social enterprise which helps people design, launch and grow social impact projects. StartSomeGood run the Good Hustle social enterprise design course; StartSomeGood.com crowdfunding platform; and impact accelerators and entrepreneur education programs for partners including Optus, ING, the United Nations Development Program and the City of Sydney. Tom was previously the founder of youth non-profit Vibewire, he was the first Digital Communications Director for Ashoka in Washington DC, and the founding Director of the Australian Changemakers Festival. He is a director of the Centre for Social Impact and the Social Enterprise Council of NSW and the ACT (SECNA).