Presenters
Dr Jack Hickey, ACU, Course coordinator of Graduate Certificate Exercise Rehabilitation for Sports Injuries
Dr Jonathan Weakley, ACU
Ms Benita Lalor, Sailing Australia
Presenter profiles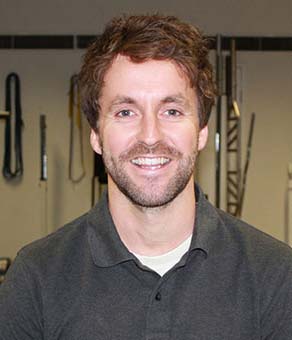 Presenter: Dr Jack Hickey, ACU course coordinator of Graduate Certificate of Exercise Rehabilitation for Sports Injuries
Presenter topic: Progressive exercise and pain during hamstring strain injury rehabilitation
Dr Jack Hickey is a lecturer in the School of Behavioural and Health Sciences at ACU. His research and teaching are in exercise rehabilitation for musculoskeletal and sports injuries. Dr Hickey completed his PhD in hamstring strain injury rehabilitation with the ACU hamstring injury research group under the supervision of Dr David Opar. Dr Hickey's PhD research has received several awards including the ASICS medal for best paper at the 2017 Sports Medicine Australia conference, Young Investigator Award at the 2018 Exercise and Sports Science Australia (ESSA) conference and the 2018 ESSA medal for best PhD thesis in exercise science. Dr Hickey is an ESSA Accredited Exercise Physiologist (AEP) with more than eight years clinical experience working in musculoskeletal and sports injury assessment and rehabilitation.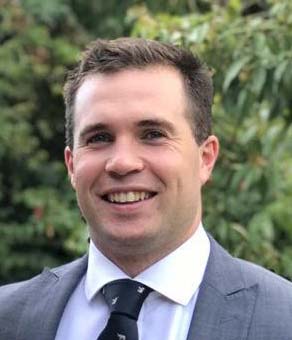 Presenter: Dr Jonathan Weakley, ACU
Presenter topic: Beyond sets and reps: advancing resistance training and embracing athlete differences through velocity
Dr Jonathon Weakley is a lecturer at ACU and an associate research fellow at Leeds Beckett University (UK). His primary areas of research are strength and power development and he has more than 40 peer-reviewed publications on strength and conditioning, and sports science. In 2018, Jonathon won the Young Investigator of the Year award at the ASCA conference for his work into augmented feedback and physical adaptations in rugby union players.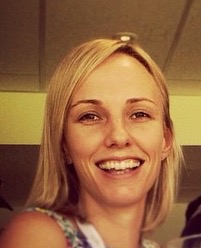 Presenter: Ms Benita Lalor, Sailing Australia
Presenter topic: Assessment of Sleep Patterns in Elite Team Sport Athletes – Considerations for High Performance Programs
Benita Lalor has worked in elite sport as a performance dietitian with a range of teams in the AFL and NRL, national sporting organisations including Tennis Australia, Cricket Australia and Australian Sailing and Olympic athletes. Benita is currently employed as the Sports Science and Sports Medicine Manager with the Australian Sailing Team preparing athletes for the 2021 Tokyo Olympic Games. She is completing her PhD at ACU titled Assessment of Sleep Characteristics of Elite Team Sport Athletes investigating the sleep/wake behaviours of elite male and female team sports athletes during training and competition.