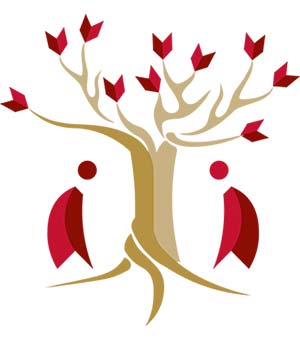 Elizabeth Anscombe's term 'human flourishing', describes the quest and desire for 'the good life', wellbeing or life in its fullness and wholeness. It has a sense of humans operating on all cylinders, on good relational terms with God, humanity and the earth. This conference seeks to facilitate that quest in an increasingly fragmented contemporary context. We will address the occasional blurriness of the concept with the best science (measurement), philosophy and theology (meaning), and spiritual and psychological habits (mindfulness).
The conference aims to connect academics and reflective practitioners from fields of health, education and workplace wellbeing. The balanced programme offers outstanding keynotes, panels and opportunities for academics and professionals to present papers.
It is intended that the conference will give rise to an international peer-reviewed publication. It is also applicable for those seeking professional development credit.
Call for Papers
We invite papers on any topic related to the Symposium's themes, and especially those that engage multiple disciplines in the humanities and health sciences in exploring human flourishing and wellbeing. Papers will be 20 minutes, with 10 minutes of discussion. Proposals should include a title and abstract (250-300 words). The call for papers will close at 23:59 on 15 March 2020. Proposers will be notified of success by 27 March 2020.
Because we aim to publish selected essays from the Symposium we will ask that successful proposers who wish to be considered for the volume send us a fuller abstract (no less than 1000 words), or even draft paper by 31 August. This will help us to reflect carefully on the shape and content of an eventual volume.
If you have any questions about proposing a paper, please email Jonathan Zecher at ACU.