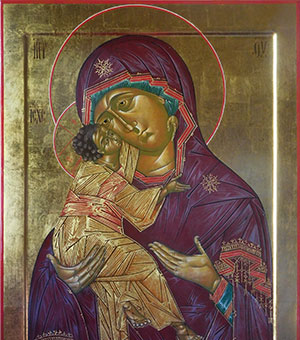 About the conference
This conference is a coming together of artists, writers, musicians, academics and practitioners of the sacred from different faith and no-faith traditions. The conference will offer opportunities to explore and experience.
Download the conference program (PDF, 1.6MB)
Contact us
To express interest or make an enquiry, email slaconference@acu.edu.au or call us on +61 2 9701 4192.