About the conference
Our annual conference aims to assist teachers in their development of professional knowledge, practice, and engagement about mathematics education.
The workshops on offer this year highlight topics which are currently important, and of interest to teachers and mathematics leaders. Topics include: student engagement, differentiation, the Australian Curriculum proficiencies, growth mindset development, and more.
Attending and completing the one day professional development conference will contribute five hours of professional development addressing the standards as listed from the Australian Professional Standards for Teachers towards maintaining Proficient Teacher registration in Victoria. A certificate of attendance is provided to all delegates as proof of attendance for Victorian Institute of Teaching yearly registration and auditing requirements.
Register for conference
Registration for the conference is open until Wednesday 27 November.
Download conference program(PDF)
Register for conference credit card payments
Keynote speakers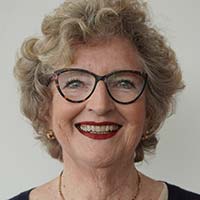 Dr Jill Cheeseman is a Senior Lecturer in Education at Monash University. Jill has been a part of many research projects where she has worked closely with classroom teachers and leaders in primary schools. Her current research project focuses on fostering inquiry in mathematics classrooms and leading primary mathematics in schools.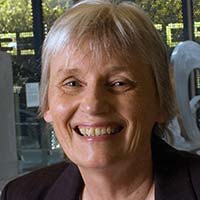 Dr Gaye Williams is an Honorary Senior Fellow at the International Centre for Classroom Research at The University of Melbourne. Her research interests include factors influencing student opportunities to creatively develop mathematical insights during group problem solving in mathematics (including in STEM contexts). Resilience building in both students and teachers is part of that research.
Featured Conference Presenter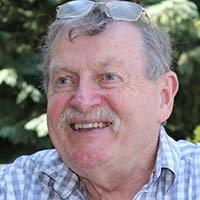 Charles Lovitt is our featured workshop presenter at this year's conference.
Charles works with teachers offering practical advice and tips in making mathematics lessons more engaging for students' learning and more engaging for teachers, too.