Dr Trine Moholdt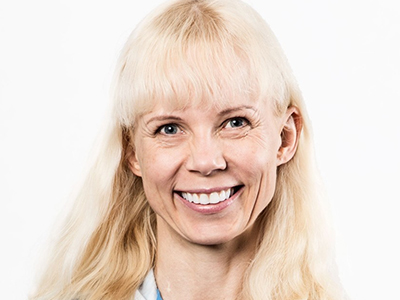 Physiotherapist MSc PhD
Head of Exercise, Cardiometabolic Health and Reproduction (EXCAR) Research Group, Norwegian University of Science and Technology, Norway
Trine has a graduate degree in Physiotherapy from Sør-Trøndelag University College Norway and Masters and PhD degrees in human movement science and clinical medicine from the Norwegian University of Science and Technology (NTNU). Trine's PhD thesis titled 'Aerobic exercise in coronary heart disease' (2010) produced three papers assessing the impact of exercise, especially exercise intensity, on improvement in aerobic capacity and survival in subjects with coronary heart disease.
Trine is the head of the Exercise, Cardiometabolic Health and Reproduction (EXCAR) research group in the Department of Circulation and Medical Imaging in the Faculty of Medicine and Health Sciences at NTNU. Her main research interests are centred on exercise training as a therapeutic tool for preventing and treating cardiometabolic diseases, and for improved fertility or pregnancy outcome. In addition, Trine has extensive graduate and post-graduate teaching experience, and is a highly accomplished supervisor of post-graduate degree students at NTNU.
Trine has authored a large number of high impact papers and book chapters throughout her career and is a frequently invited speaker at international conferences. Trine is currently a reviewer for the Journal of Sports Sciences, Sports Medicine, European Journal of Preventive Cardiology, International Journal of Sports Medicine, BMC Public Health, and Int J Environ Res Public Health.