Associate Professor Jon Oakhill
PhD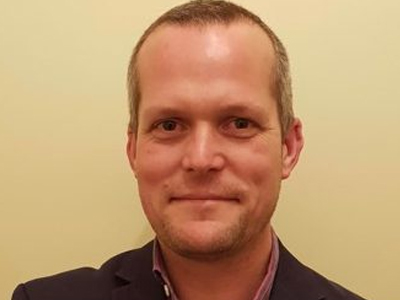 Head, Metabolic Signalling Laboratory, St. Vincent's Institute of Medical Research
Associate Professor (Honorary Principal Fellow), Department of Medicine, University of Melbourne
Associate Professor, ACU
Jon graduated from the University of Bath, UK (1998) and completed my Ph.D studies (2002) at King's College London investigating iron acquisition in pathogenic Neisseria meningitidis. His first postdoctoral position uncovered molecular mechanisms and transporters responsible for dietary iron absorption in the duodenum. A move to Bruce Kemp's lab at St. Vincent's Institute, Melbourne in 2006 prompted a change in research fields to energy metabolism.
Jon later formed the Metabolic Signalling Laboratory in 2014, a multi-disciplinary team employing biochemical, biophysical, structural and cell-based techniques to investigate signalling pathways controlling cellular metabolism. While maintaining a core interest in regulation of AMP-activated protein kinase (AMPK), the cellular fuel gauge and a drug target of great potential, we are now expanding our scope to incorporate other central metabolic kinases (e.g. ULK1, mTOR, CaMKK2) and associated pathways.
He also leads efforts to develop small-molecule therapeutics targeting AMPK to treat metabolic diseases such as type 2 diabetes, cancer and neurodegeneration.