In collaboration with Wayne State University, the project is a comparative one, examining the impact of the declining automotive industry in Melbourne and Detroit, and those cities' attempts at revival.
The project aims to incorporate into the study other cities and urban regions throughout the world.
Professor Bryan S. Turner - Professor of Sociology of Religion
Bryan Turner is one of the world's leading sociologists of religion and he is founding Director of the Institute for Religion, Politics and Society. His research interests include globalisation and religion, religious conflict and the modern state, and human rights and religion.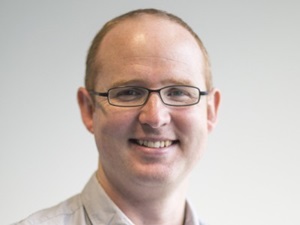 Dr Tom Barnes - Postdoctoral Research Fellow
View Dr Tom Barnes' profile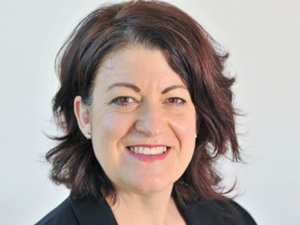 Ms Lisa Heap - Adjunct Professor
Lisa is currently working with the Institute of Religion, Politics and Society focusing on work in the Institute's Cities and Successful Societies research stream.