The Law and Religion Program aims to increase dialogue and understanding between scholars as well as cultures by examining the intersection of law and society.
This program is interested in issues of legal pluralism, development, gender and political contestation. A major project is SHARIAsource, which is run in collaboration with scholars from the Islamic Legal Studies Program at Harvard University. The Law and Religion Program also carries out important research into countering violent extremism in Australia and Indonesia.
Leader of the Law and Religion Program Dr Joshua Roose also sits on the Australian Attorney-General's Department's Panel of Experts for Countering Violent Extremism and is currently a visiting scholar at the East Asian Legal Studies Program at Harvard Law School. Read Dr Roose's full biography.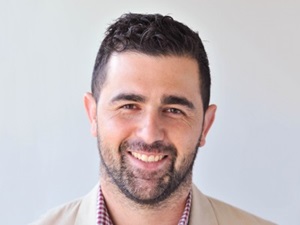 Dr Joshua M. Roose - Director
Joshua Roose is a political sociologist. His research interests include Islam in western contexts, political Islam, sharia and legal pluralism, multiculturalism and citizenship.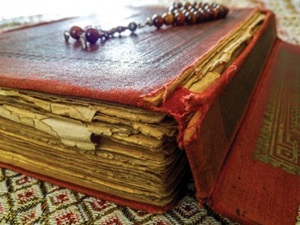 SHARIASource
SHARIASource aims to be the world's largest repository of Islamic legal sources and to inform the development of Islamic law globally.