By looking at how significant changes to an economy and social structure are reflected in happiness and human welfare, the Cities and Successful Societies Program considers the means of cultivating a successful society.
This program studies the role of civil society in the rejuvenation of cities and regions that have been experiencing industrial decline. By forging partnerships with real-world stakeholders, the program aims to apply its research findings to make positive changes. It also explores historical notions of eudemonia (happiness) and its contemporary social determinants.
The program has MOUs with Diego Portales University as well as Wayne State University (working with Marc Krugman). An additional collaboration with Google is focused on the digital mapping of the social geography of religions in Santiago, Chile. Diego Portales University is also involved in the study of the history of eudemonia, along with professors from Cambridge University.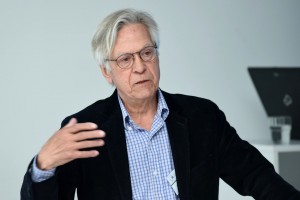 Professor Bryan S. Turner - Professor of Sociology of Religion
View Professor Bryan S. Turner's profile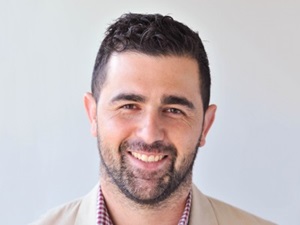 Dr Joshua M. Roose
View Dr Joshua M. Roose's profile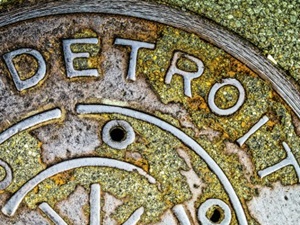 Decline of the Automotive Industry in Melbourne and Detroit
The project compares the decline of the automotive industries in Melbourne and Detroit while also examining the cities' reinvention.