Questioning how societies can succeed when faced with issues of pluralism and diversity, this program examines the relation of religion to resources, scarcity and economic development.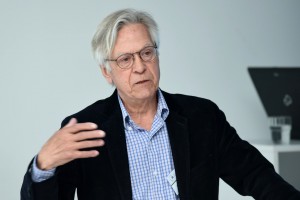 Professor Bryan S. Turner - Professor of Sociology of Religion
Bryan Turner is one of the world's leading sociologists of religion and he is founding Director of the Institute for Religion, Politics and Society. His research interests include globalisation and religion, religious conflict and the modern state, and human rights and religion.