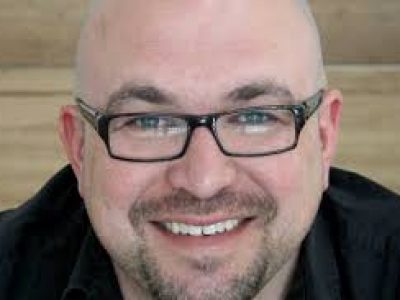 Scott Stephens
Scott Stephens is Editor of the
ABC's Religion and Ethics
website, and specialist commentator on religion and ethics for ABC radio and television. He presented two series of the critically acclaimed "
Life's Big Questions
" program for Compass on ABC1, and has been guest presenter of
Conversations with Richard Fidler
on ABC local radio. Before coming to the ABC, Scott taught theology, ethics and Semitic studies for many years.
He has published widely on moral philosophy, theology and political theory, and is currently writing a book on whether public ethics can survive in a media age. He is editing a further two volumes: on theological ethics and social order, and on political Islam and the collapse of the Arab Spring.
He has spoken at dozens of international conferences on issues ranging from theology and aesthetics through to education and mental health. He has also co-edited and translated the selected works of the philosopher and cultural critic, Slavoj Zizek, which was named by
The Guardian
one of its 'Books of the Year' in 2007.