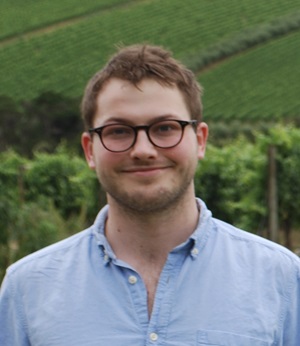 Jack Norman
Religion and Theology. Affiliate: Medieval and Early Modern Studies
jack.norman@acu.edu.au

BA (Oxon), STM (Yale)
My research focuses on the theology of Thomas Aquinas (1225-1274), and its reception in contemporary theology. I am particularly interested in the way in which Thomas' picture of the human being helps shape his theology, and his understanding of the relationship between God, our ideas, and language. I also look at how Thomas' thought has been used in response to theological issues which come with modernity, most directly in the thought of John Milbank and David Burrell.
I previously worked on Thomas' writings on the Eucharist, and have a general interest in catholic theology more broadly. I also greatly enjoy the works of Karl Barth, but am no more than an interested amateur in these matters.
I am currently in the process of finishing my AHRC funded PhD at the University of Bristol (supervisor Prof. Gavin D'Costa), with the University of Exeter (co-supervisor Dr. Brandon Gallaher). I received an STM (Master of Sacred Theology) at Yale Divinity School, and before that I completed my BA in Theology at Oxford University (St Peter's College).