Dr Devin White
Research Fellow
Biblical and Early Christian Studies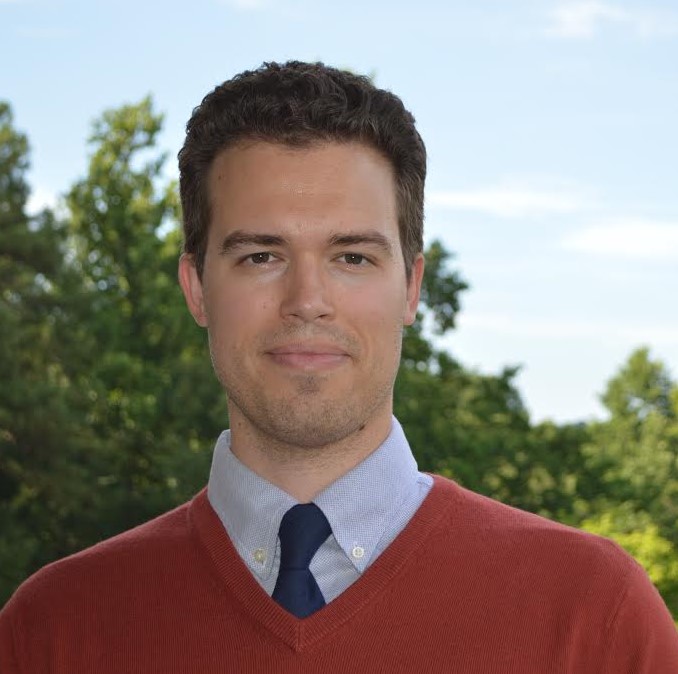 Areas of expertise: Pauline epistles; biblical reception history; early Christian biblical interpretation; theological interpretation of scripture
ORCID ID : 0000-0003-0922-0010
Email: Devin.White@acu.edu.au
Location: ACU Melbourne Campus
I received my Ph.D. in 2017 from the Religion Department at Emory University, where I specialized in New Testament Studies with a minor concentration in Early Christianity. Prior to that, I received an M.T.S. in Biblical Studies from Candler School of Theology and a B.A. in Classics from Grand Valley State University.
My research interests include the letters of Paul, Luke-Acts, Biblical Reception History, Early Christian Biblical Interpretation, and the Theological Interpretation of Scripture. My first monograph explored Paul's use of ancient educational motifs in 1 Corinthians. Paul, I argue, adapts terminology common in ancient educational discourse to characterize the Corinthian community as a school for the formation of Christian character. I have also published papers on the phenomenon of ambiguous prophecy in Acts and on various early Christian receptions of Scripture.
My current major project rearticulates Paul's biblical hermeneutic in conversation with his great third-century interpreter, Origen of Alexandria. Where most modern scholarship explains Paul's exegesis either by isolating his reading methods or his theological presuppositions, Origen explains Paul's insight into the law and the prophets as a result of his participation in the Logos.
Select publications
Teacher of the Nations: Ancient Educational Traditions and Paul's Argument in 1 Corinthians 1-4, BZNW 227 (Berlin: de Gruyter, 2017)
"Jesus at Fifty: Irenaeus on John 8:57 and the Age of Jesus," Journal of Theological Studies,forthcoming.
"Evagrius of Pontus on Exodus and the Virtues," Vigiliae Christianae 73 (2019): 516-30.
"The Problematic Text of Athenagoras of Athens's Leg. 12.3: A Proposed Emendation," Vigiliae Christianae 70 (2016): 319-34.
"Confronting Oracular Contradiction in Acts 21:1-14," Novum Testamentum 58 (2016): 27-46.