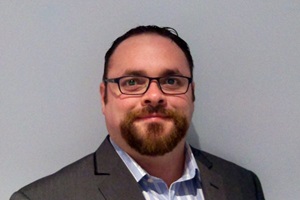 Timothy Kent
Data Management Officer
Timothy Kent is a highly experienced and qualified IT professional with extensive industry experience. Tim's career spans many years working in the public and private sectors, where he specialised in leading IT systems improvements and stakeholder engagement. Tim is highly respected in his field for his expertise in problem solving.
He is passionate about contributing to the well-being of others through the use of technology in research.
As IPPE's Research Technical Officer, Tim will provide technical support for a range of research projects within the Physical Activity, Sport, and Health Psychology research program supporting the management of research equipment, research technology developments, data management, and data collection.
Email: Timothy.Kent@acu.edu.au